Another two persons were nabbed during anti-electrocution drive conducted by officers/staff of Pench Tiger Reserve in Paoni Forest Range (United Control) during the past two days and seized materials from them.
One of the teams found Shankar Bhaiyyalal Kumbhare of Bothiya Palara village in Chargon beat of the range adjoining to 584 Reserve Forest, using live electric wire fencing and seized 500 m GI wire was seized from the spot. After recording 'panchnaama; the case was handed over to MSEDCL for taking required action.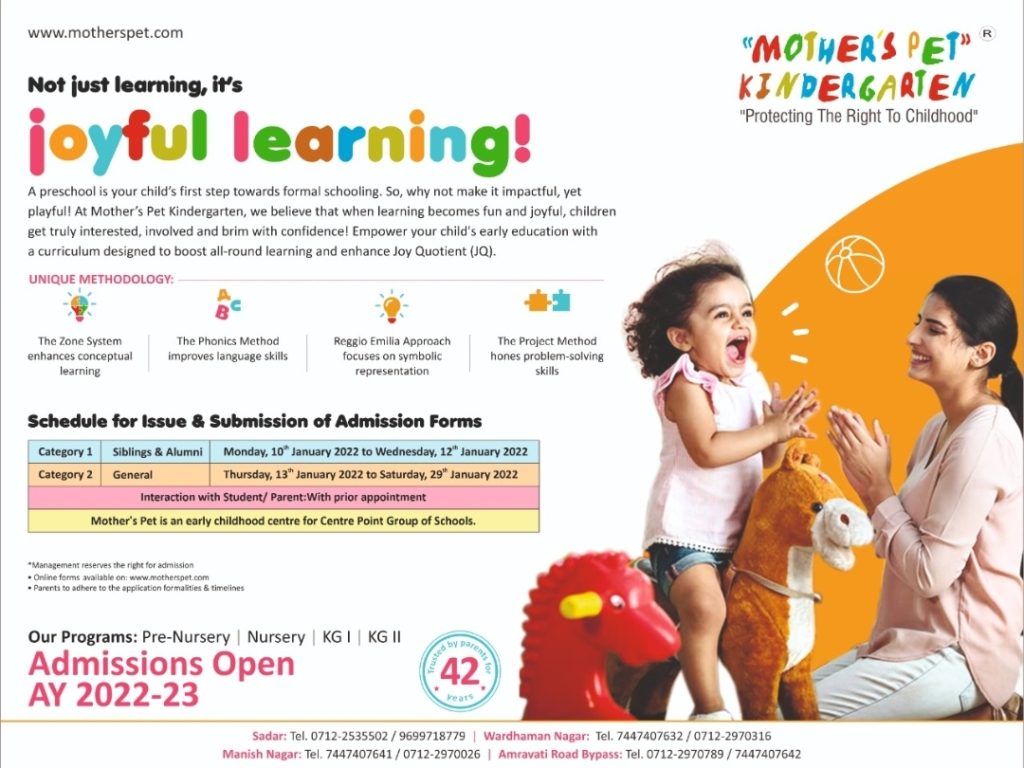 In another case, the team nabbed Mahesh Dharmaji Uikey was found in South Usaripar beat while using electric fencing and traps and seized 1756 metre GI live wire.
In all 11 teams have been formed to conducted the operation. An FIR/POR has been registered. The management has launched anti-snare and anti-electrocution campaign in the jungle areas to check cases of poaching of wild animals, informed Dr Prabhu Nath Shukla, Deputy Director, Pench Tiger Reserve.