All the national parks, tiger reserves and wildlife sanctuaries in Vidarbha will re-open from Wednesday for tourism, following relaxation orders issued by the District Collectors and Presidents of District Disaster Management Authorities all over the region.
The parks were closed a couple of weeks ago in view of surge in Omicron/Covid-19 cases in Vidarbha for tourists. However, the government authorities issued orders due to decrease in such cases.
Dr Jitendra Ramgaonkar, Conservtor of Forest and Field Director, Tadoba-Andhari Tiger Reserve (TATR), Chandrapur, said that the park would be opened from February 1 (Tuesday) for tourism purpose on the condition of following covid protocol. He said that the tourists, guides, Gypsy drivers, gate managers and field staff members should have been vaccinated fully otherwise they would not be allowed to enter in the park.
He asked tourists and others not to create crowd at the entry gates and that drivers should maintain a distance of 15 feet between two vehicles. The staff will record temperature by thermal scanner/infrared thermometer while the persons having cough or ill would not be given permission, The people should use sanitizers, handkerchiefs and wear masks. The drivers should sanitize the vehicles before entering in the park and follow other rules.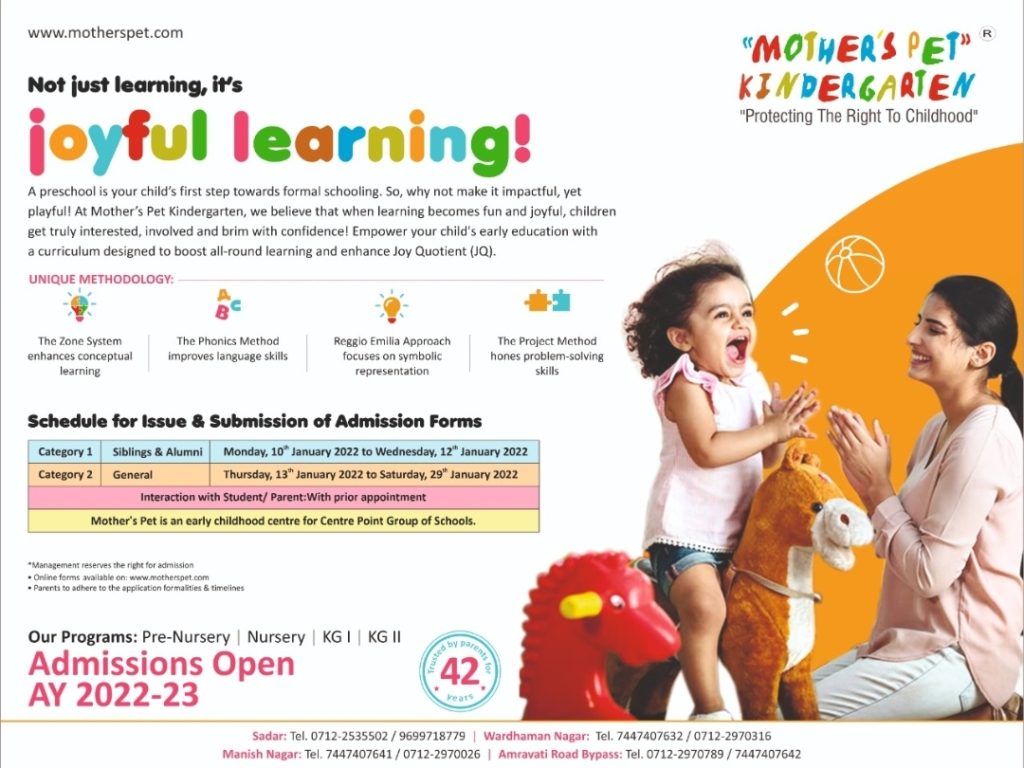 Dr Ramgaonkar said that The tourist activities in the core zone would be closed on Tuesdays while tourism would remain closed in buffer zone on Wednesdays.
Following issuance of relaxation orders by Vimal R, District Collector, Nagpur, that all the parks and tourists places would start functioning by maintaining covid protocol, Rahul Gavai, Divisional Forest Officer issued a letter on behalf of the Field Director, Pench Tiger Resereve, that Pench, Bor Tiger Reserves and Umrer-Paoni-Karhandla Wildlife Sanctuarty would remain open from Wednesday for tourism with people maintaining the virus rules. Pench was kept closed from January 11 in view of rishing cases.
Similarly, R M Ramanujam, Field Director, Navegaon-Nagzira Tiger Reserve in Gondia district , said that the tourism would begin in this tiger reserve from Wednesday following government orders to open it conditionally. The people will have to follow the rules before undertaking jungle safari.
The parks would also remain open for tourism from tomorrow.