DCP Zone I Lohit Matani's special team raided Baba Saoji Restaurant at HingnaT point on Monday for unlawfully distributing booze to customers.
On the basis of a tip, the police stormed the restaurant on Saturday night and discovered people who were inebriated.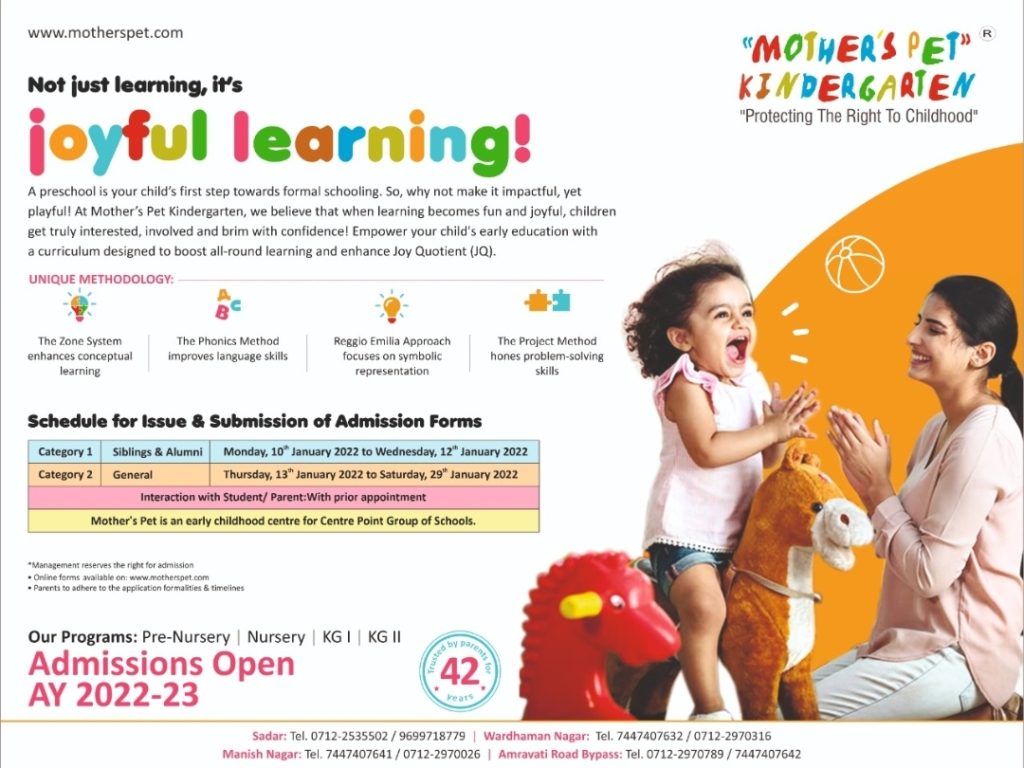 The police detained restaurant owner Vijay Laxman Paunikar (58), a Kharbi resident, after he failed to show a permit for providing booze to the customer.
An offence was registered against Paunikar at Rana
Pratap Nagar police station. Under the guidance of DCP Zone I Lohit Matani, the action was made by Ritesh Malgulwar, Fahim Khan, Pravin Falke and
Dharmendra Yadav.