The Finance minister Nirmala Sitharaman, presented the Union Budget 2022-23 in Parliament on Tuesday, announced Income from transfer of virtual digital assets to be taxed at 30%; No deduction for expenses other than cost of acquisition; No set off of losses
Finance Minister Nirmala Sitharaman said that 30% tax would charged on income from transfer of virtual digital assets. She further said no set off will be allowed in case of losses. Also, gifts in virtual digital assets would be taxed in the hands of the recipient. The announcement of heavy tax on crypto income comes as a big disappointment for crypto investors.
As India, Asia's third-largest economy, emerges from a pandemic-induced slump, the Union finance minister also said on Tuesday that her budget for 2022-23 will lay the foundation for economic growth through public investment.
The government has projected growth at 8 per cent to 8.5 per cent compared with an estimated 9.2 per cent for the current fiscal year and a 6.6 per cent contraction the previous year.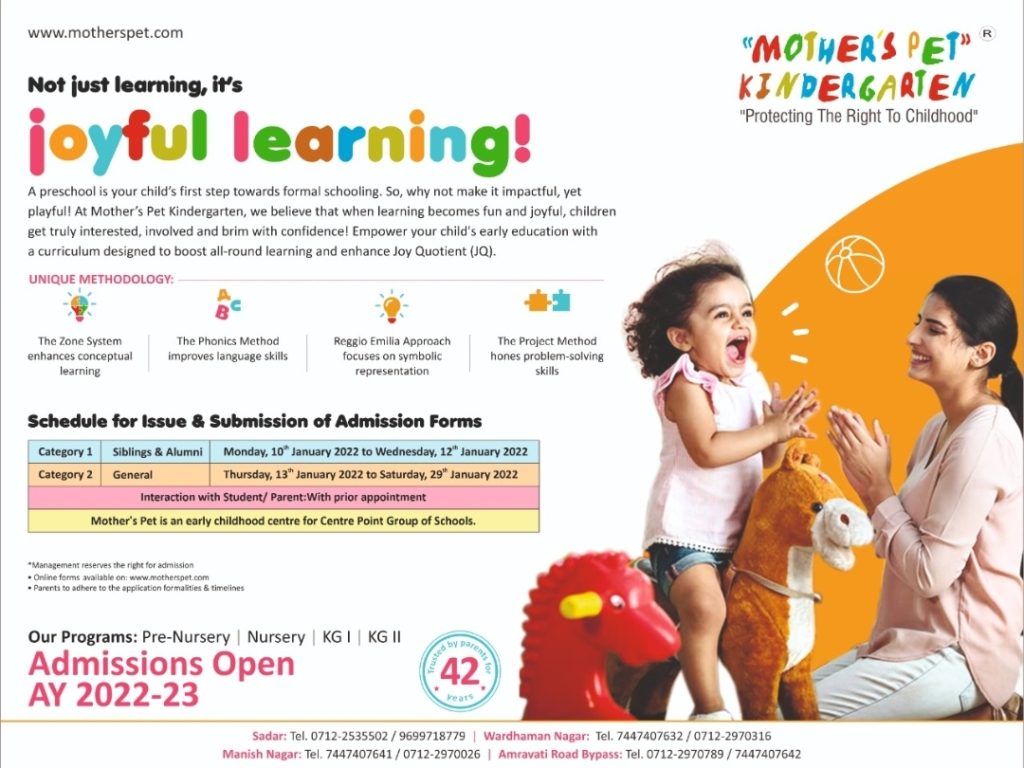 India's economic growth in the current year is estimated to be 9.2%, highest among all large economies
Here are some major points-
60 Lakh new job under the make in India
Focus on natural farming – zero budget farming
Rs.2.7 lakh Cr allocation to farmers under MSP
in 2023 more than 25,000 km national Highway added
In next three year will added 400 new Vande Bharat train
Built 75 new digital banking unit
Will make special policy on battery swiping for electric vehicle booster
Increase of EV battery production and development will give special privilege to private sector
For booster urban housing allocation will allocate 48,000 crore
For national highway expansion, allocate 20,000 crore
Make digital Universities
Upgrade 2 lakh Anganwadi
For rural economy boost, will focus on start-ups specially Agriculture and IT â–ª
Allocation Rs.44,000 crore on Ken Betwa project
Spend 64,000 crore on 'NAL SE JAL' scheme
Necessary amendments in the IBC Code to facilitiate cross border insolvency proceedings.
5 G Services to be rolled out in 2022-23 by Private Telecom Operators.
One Nation One Registration to be promoted. Anywhere registration of deeds and amendments to be facilitated.
Special Economic Zones Act will be replaced by a new legislation where States will become partners.
E-Passports – using embedded chips will be rolled out in 2022-23.
25,000 compliances were reduced and nearly 1,486 union laws were repealed in the last few years.
100% of all POST offices to come within the core banking services between post office accounts and bank accounts.
Budget updates – Direct Tax
Digital Rupee using Blockchain and other technologies to be introduced, to be issued by RBI, starting in 2022-23 that will held boost to Digital Economy, lead to more efficient, cheaper currency management system
Provision for filing 'Updated Income Tax returns' within 2 years from end of relevant AY
Reduced AMT rates for Co-operatives from 18.5% to 15%
Reduced surcharge for Co-operatives with total income of 1cr to 10Cr
Tax relief for persons with disability: Allow annuity payment to differently abled dependents when parents attaining age of 60 years
Deduction for National Pension Scheme for State Government employees u.s 80CCC made at par with Central Govt.
Start-ups established before 31.03.2023 (earlier – 31.03.2022; now extended by 1 year) will be provided tax breaks
Last date for commencement of manufacturing for claiming lower tax regime under Section 115BAB to be 31.03.2024 (earlier 31.03.2023; now extended by 1 year)
Virtual digital assets (Cryptocurrency): Income from transfer of virtual digital assets to be taxed at 30%; No deduction for expenses other than cost of acquisition; No set off of losses
No repetitive appeals for common question of laws
Off-shore banking units/ IFSC income to be provided exemptions
Surcharge of certain AOPs to be capped at 15%
Surcharge on Long Term Capital Gains on any assets to be capped at 15%
Health and education cess not allowable as business expenditure u/s 37
No set off of losses against undisclosed income detected during search