The Nagpur Improvement Trust (NIT) and the Nagpur Metropolitan Region Development Authority (NMRDA) have made it essential for new structures to set aside 20% of parking space for electric charging, new apartment prices are anticipated to climb.
Similarly, new residential project developers must now include an electric vehicle charging station in their parking lot.
The agencies stated in a statement that if a development map does not include specific space for charging electric vehicles, it will not be approved.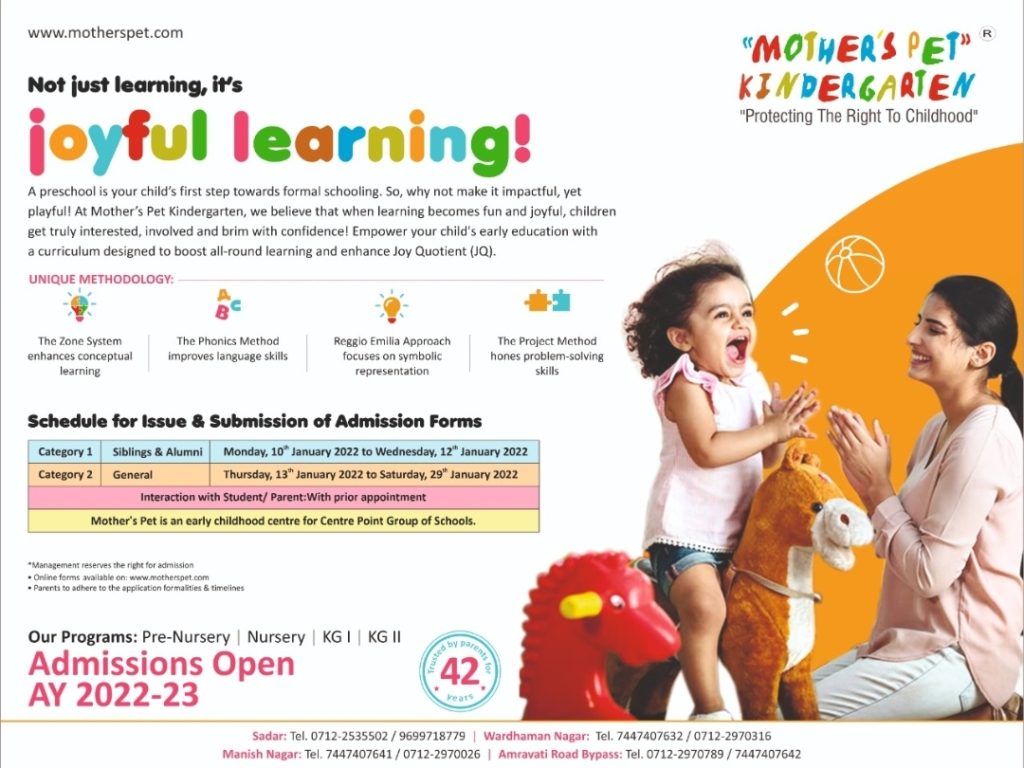 NIT and NMRDA said that they have notified the new directives as per Maharashtra Electric Vehicle Policy 2021.
The new rules is effective from February 1, 2022, onwards.Department of Environment and Climate Change, Government of Maharashtra, as per Government Resolution dated 23rd July, 2021, had issue guidelines for implementation Maharashtra
Electric Vehicle Policy 2021. The new fait about
charging facility is applicable for flat developers
as well as for individual plot holders.
As per the rules, new residential building is required to have at least 20 per cent of its total parking space equipped for electric vehicle charging facility, out of which 30 per cent will be shared parking space or parking space not allotted to individual residential flat owners. As per the policy, public parking plazas will have to be convert at least 25 per cent of their total capacity by 2023 with electric vehicle charging facilities.
All the institutional and commercial complexes will have to convert 25 per cent of their total parking space into equipped space for electric vehicle charging facility by 2023. All Government offices will convert 100 per cent of their total parking spaces into fully equipped parking for electric vehicle charging facilities before 2025.
Manoj Kumar Suryawanshi, Commissioner, NMRDA, has appealed to all concerned to submit the building
plans for approval by making the above provisions
while planning the construction of the building and also to abide by the rules.