Confederation of All India Traders (CAIT) along with various other eminent organizations of the country's trade organized a "National E-commerce Conclave" today at New Delhi in the context of formulation of an e-commerce policy by the DPIIT Department of the Ministry of Commerce. At a unanimous resolution adopted at the Conclave 12 big organisations of different sectors of trade have joined hands together to take on the issue of e-commerce policy with the Government and have constituted a special task force. On the other hand, the conclave also released a "Delhi Declaration" containing 14 points related to e-commerce.
Beside CAIT, other organisations including India Cellular and Electronics Association,(ICEA), All India Mobile Retailers Association,(AIMRA), All India Transport Welfare Association (AITWA), All India Consumer Products Distributors Federation, (AICPDF), National Restaurants Association of India, (NRAI), All India Jewelers and Goldsmith Federation (AIJGF), Indian Direct Selling Association (IDSA), Computer Media Dealers Association (CMDA), MSME Development Forum, Federation of Indian Small and Micro Enterprises, (FISME), are the stakeholders of special task force.
Despite being invited to this conference, other e-commerce companies including Amazon, Flipkart choose not to participate, while top executives from ITC, Hindustan Lever, Coca-Cola, Amway, Udaan, Urban Ladder, Big Basket, Reliance etc. attended the conference and spoke on the issue of commerce. All the speakers participating in the conference said that instead of competition in e-commerce business, it is necessary to complement each other, while strict rules should be made in the e-commerce policy so that no one can violate the rules and laws.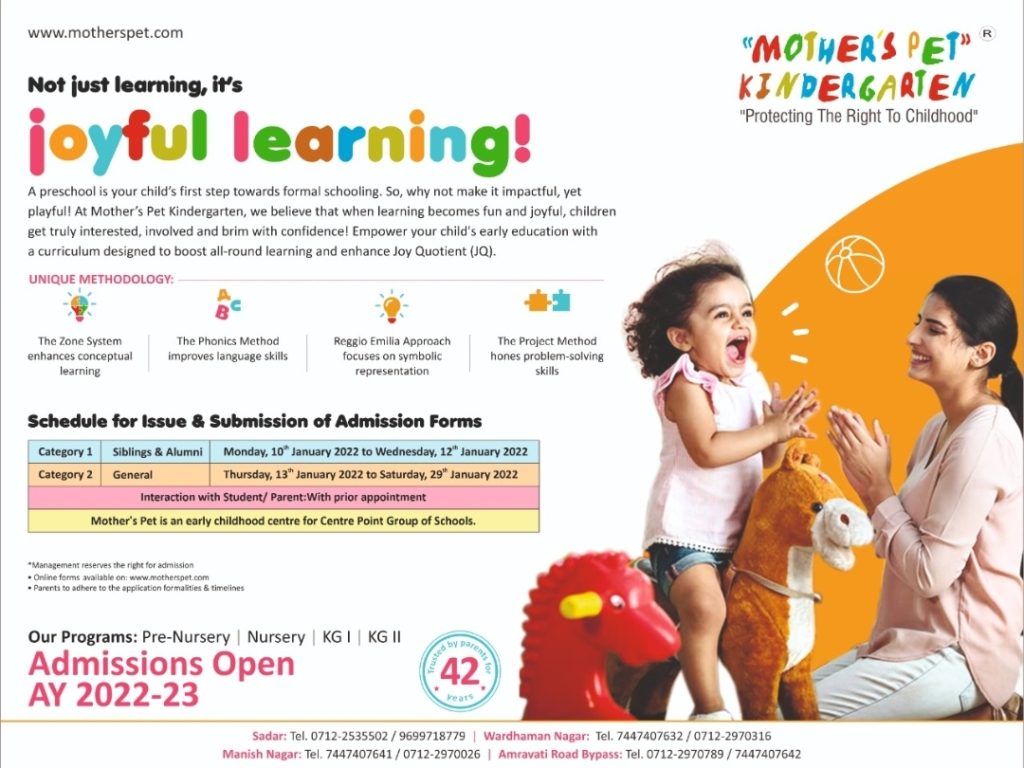 CAIT Secretary General Praveen Khandelwal said that at a time when the priority of digitizing infrastructure on a large scale has been announced to give impetus to the Digital India vision of Prime Minister Narendra Modi in the Union Budget presented by the Finance Minister recently. In view of this, e-commerce business will develop till every corner across the country and because of this it has become necessary that a clear policy should be declared for e-commerce business and those who violate the policy or rules should be punished severely. The following points have been included in the 14-point charter:
Irrespective of Foreign or Indian Marketplace e-Commerce companies, Sellers registered on the marketplace should not be the related companies of the marketplace.
Marketplace platform entity shall not, directly or indirectly, control inventory of the seller.
Marketplace should not act as a whole-seller to their registered sellers.
Marketplace e-commerce companies should not own brands or create their private label brands.
Marketplace companies should not be allowed to exploit the provisions of FDI policy in Press N0te 2 by registering their affiliate companies on their platform and allowing them to sell 25% of the goods.
No Marketplace entity shall act as inventory-based e-commerce entity. Similarly, no inventory-based e-commerce entity shall register any third-party seller.
Every marketplace platform must act in a completely neutral manner towards the sellers, consumers and other service providers. E-commerce entity shall provide non-discriminatory services to all consumers.
The banks should not be allowed to selectively provide offers/cashback on the marketplace platforms.
Marketplace e-commerce companies must carry out strong KYC and due-diligence of sellers before on-boarding them so that they do not end up selling illegal products.
Each platform must nominate and publish the complete details about their Grievance Officer, Nodal Officer and Compliance officer.
Each Platform must include the sellers details including their address and contact number of their platform.
In line with other regulatory bodies like IRDA/RBI/TRAI/RERA etc, an independent e-commerce regulatory body should be set to protect the interests of small traders, startups, MSMEs.
Data security should also be included in the policy
To take further the initiative, the Conclave will constitute a special task force of the organisations working in different verticals.