Tadoba-Andhari Tiger Reserve (TATR) in Chandrapur district should become the best destination for sighting tigers in the world and hence the authorities concerned should prepare an integrated plan for eco-tourism development along with protection of environment, said Uddhav Thackeray, the Chief Minister, on Thursday.
The Chief Minister presided over a meeting to take review of tourism activities and boosting in TATR. Vijay Wadettiwar, Rehabilitation Ministe, Dattatraya Bharne, Minister of state for Forest, Sitaram Kunte, Principal Advisor of the CM, Ahish Kumar Singh, Addl Chief Secretary, Vikas Kharage, Principal Secretary, Venu Gopal Reddy, Principal Secretary, Forest, Sunil Limaye, Principal Chief Conservator of Forest (Wildlife), Ajay Gulhane, District Collector, Chandrapur, Dr Jitendra Ramgaonkar, Field Director, TATR, and forest officers were present in the meeting.
Thackeray asked the officials that they should think of getting momentum to boosting tourism with innovative idea while preserving environment. He wanted to make planning for tiger sighting around Chandrapur and transit treatment centre project and undertake massive afforestation programme for making available natural habitat to wild animals. A wildlife rescue centre is proposed near Forest Academy and Central Zoo Authority has also given approval to it, he said adding that along with this tiger safari is also proposed. Hence, the authorities should make detailed planning for both the projects and decide time-bound programme, he pointed out.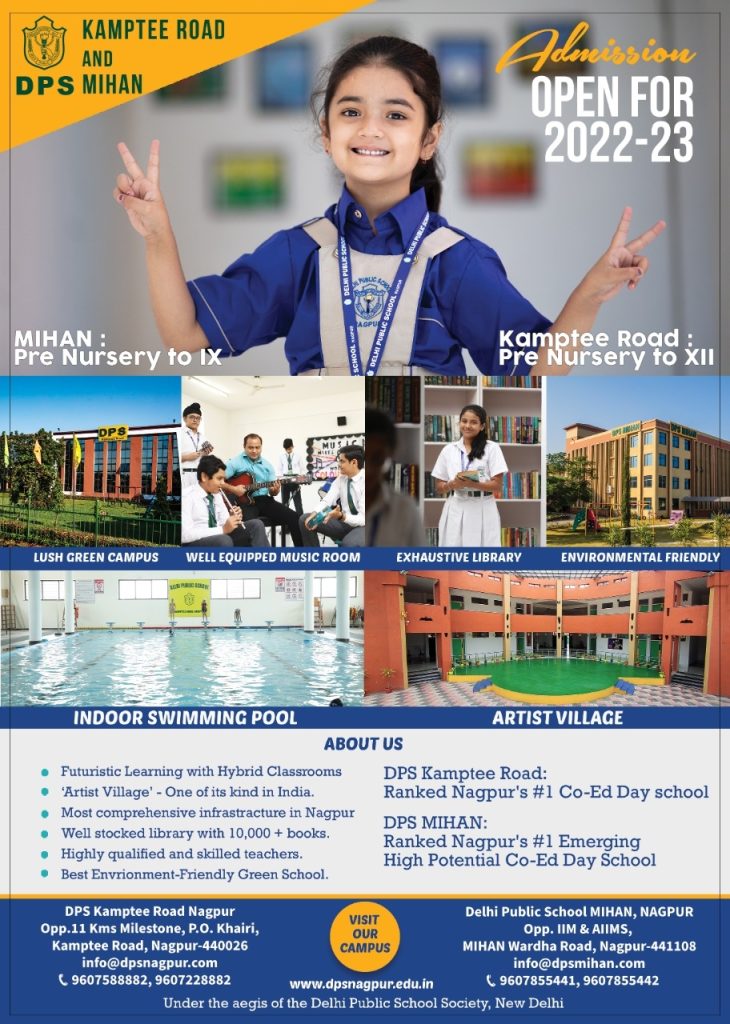 Thackeray pointed out that an administrative sanction had been given to Tadoba Bhavan for bringing three offices under TATR. The cost of this project is Rs 18 crore and asked to make a provision of Rs 3 crore during this financial year and then budgetary provision for the remaining funds. As for expansion of Andhari sanctuary area, he said a proposal would be submitted to National Tiger Conservation Authority and after getting sanction rehabilitation proposal for Karwa village, involving Rs 70 crore, would be submitted to the Central Government, Thackeray added.
As for reducing man-animal conflict, the Chief Minister asked the concerned officials to submit a proposal for personal solar fencing around fields of farmers at earliest possible to get sanction from the Cabinet, Thackeray pointed out.