2022: Panasonic Life Solutions India is one of the largest domestic manufacturers of electrical construction materials (ECM) in India. Apart from the ECM space the company also operates in diverse smart electronics, power, housing, energy, and home automation solutions in India, and has today announced the launch of its 12 th exclusive housing solutions showroom inIndia and first in Nagpur. Popularly known as India's Orange City.
With state-of-the-art product designs, the showroom would house an alluring choice of the best-in-class Anchor and Panasonic products ranging from advanced housing solutions like Modular Kitchens, Wardrobes, Electronic Toilet Seat (ETS), Clothes Drying System, Revolving Shoe Rack and Seated Shower for the residential, commercial, and industrial segment; enabling the consumers to experience the next-generation technology.
As a step towards strengthening brand's retail footprint across the country, the company aims to address the growing demand for innovative housing solutions and offer a premium experience and service to the consumers of Nagpur. Panasonic Life Solutions' global expertise will act as a catalyst for Nagpur's real estate players, architects, interior designers, and consumers giving an unparalleled experience of enhanced safety, comfort, and convenience. Strategically located, Panasonic Life Solutions' showroom is an experience zone for buyers with a wide range of advanced homes& living products and solutions.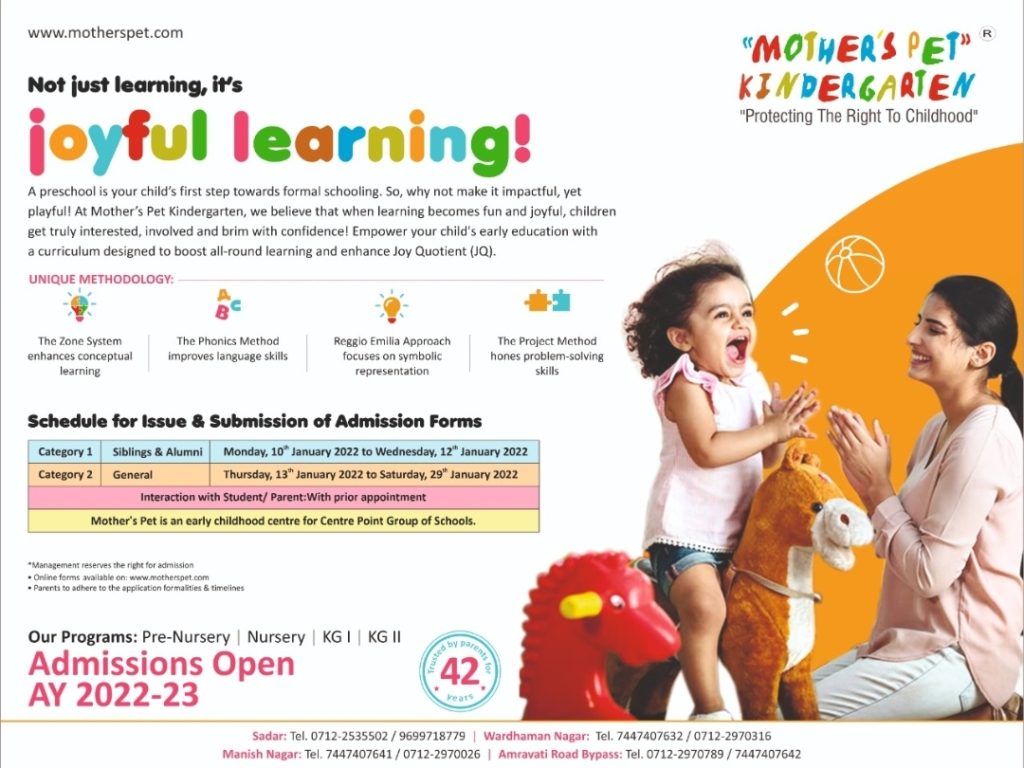 Talking about the expansion, Mr. Rahul Thakkar, General Manager- Housing Business- India Operations, Panasonic Life Solutions India said,"We are delighted to announce the expansion of our retail footprint in India. There has been a significant increase in aspirational demands for innovative and unique designs under housing solutions. Maharashtra is an important market for us and the inauguration of our housing solutions showroom in Nagpur will play a pivotal step towards empowering consumers across different regions in the country with a unique experience of our latest innovation.
These showrooms will serve as experience centre's for consumers and display products that are a part of Panasonic's global innovation on smart homes & living solutions. We will continue to grow our offline presence and look forward to opening 20 more such showrooms in India by end of 2023".
Mr Vikaas Kothari, Franchisee owner added that "We are excited to have Panasonic Life Solutions launch its first exclusive housing solutions showroom in Nagpur and 12th in India. With growing urbanization there has been a rise in demand for newer and affordable range of housing solutions in Nagpur city. The showroom he stores feature innovative solutions to offer a premium experience and service to the consumers. The brand will create an interactive journey for the consumers by providing them with first-hand look and feel of some of the most advanced housing solutions this will ultimately move up the ladder of comfort and convenience in this category"
Customers in Nagpur can now visit and experience the showroom spread across 1800sq. Ft. Located at address: Panasonic Living Store, Visual Vibrations Pvt Ltd, C-9/1, Beside Skoda Showroom, Hingna MIDC, Wadi Road, Nagpur, Maharashtra – 440016