Visveswaraya National Institute of technology, Nagpur has been appointed to conduct technical audit of works carried out under various schemes. An agreement with NMRDA (Nagpur Metro Regional Development Authority) and VNIT has been signed for the purpose.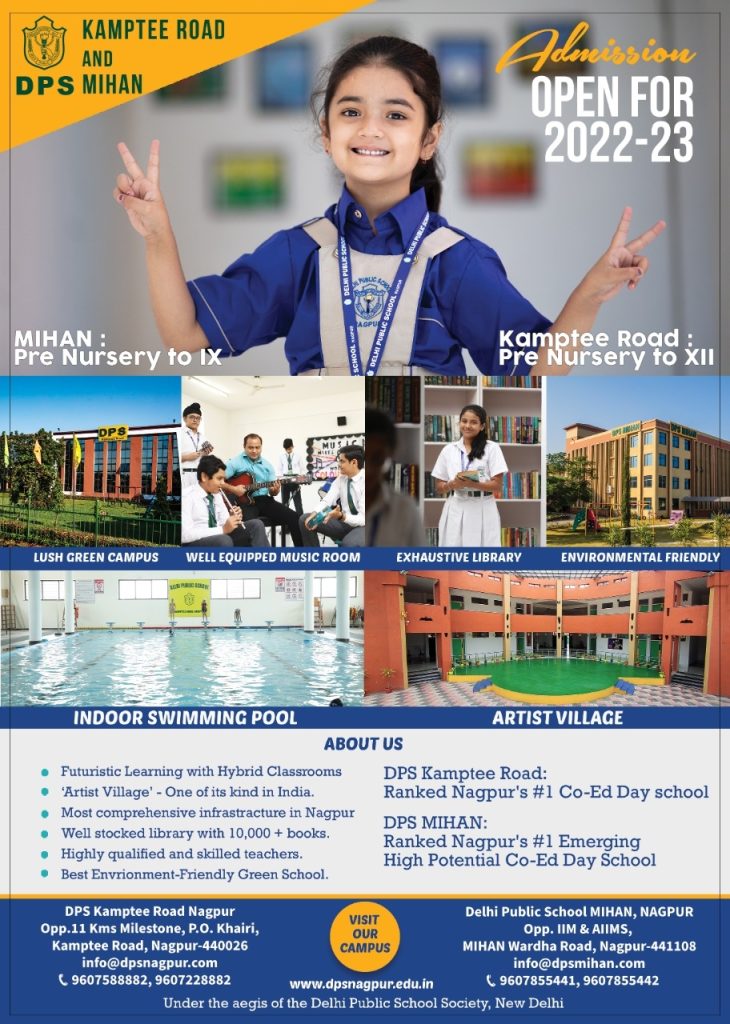 The works carried under Slum Development Scheme, funds received for works under Flood Control programme, works done through MLA Local Area Development Fund etc, will have to undergo technical audit by experts from VNIT.
The contractor can be black-listed if the work is found sub-standard during the audit.
The agreement has been signed with the internationally acclaimed VNIT, for maintaining higher quality of work and also to make contractors to work with responsibility.