A leopard was electrocuted when came in contact with live wire laid down in the agricultural field of Chandu Shankar Shivarkar in Panchala (Khurd) in Ramtek tehsil on Friday.
Upon getting information, forestmen reached the spot for investigation. They found live wire was laid with wooden stacks in the field to protect the crops. Unfortunately, a leopard came in contact and died on the spot.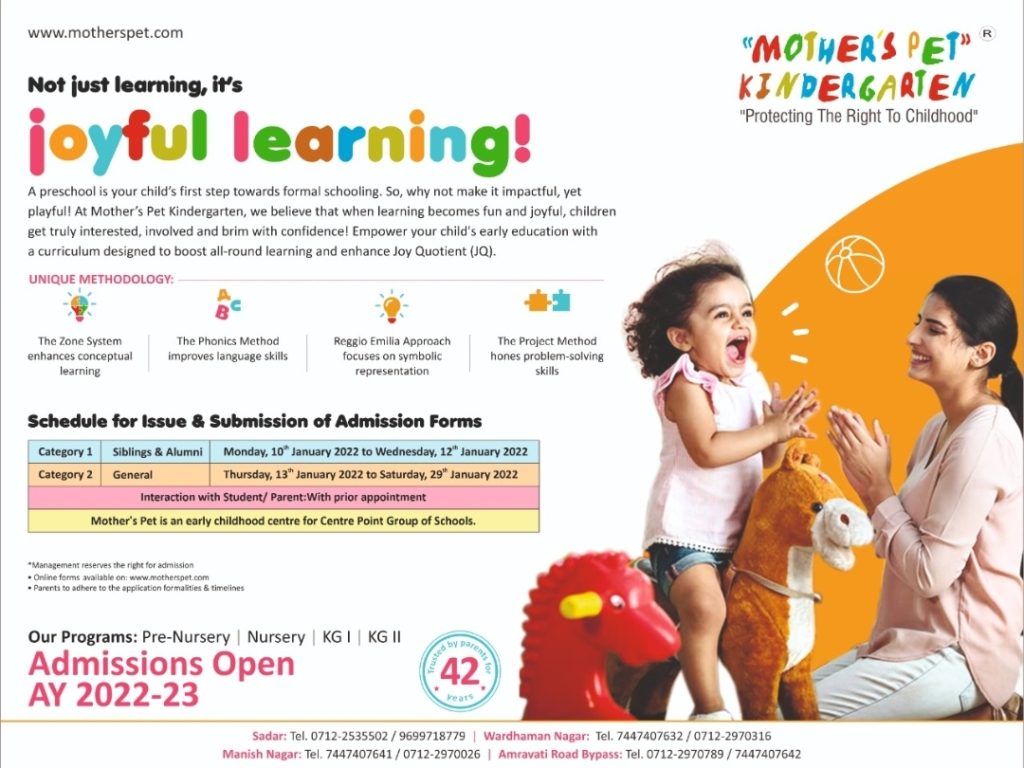 Forestmen registered an offence under relevant sections of Wildlife Protection Act, 1972. They produced the accused before JMFC, who granted him three days' Forest custody Remand. Ritesh Bhongade, Range Forest Officer, B N Gomase, Round Officer, K V Velkar, s N Kerwar, V Y Ugale and D M Jadhav are making further investigation under the guidance of Dr Bharat Singh Hada, Depty Conservation of Forest, and N G Chandewar, Assistant Conservator of Forest.