Shruti Saxena, a Train Manager of Nagpur Division Railway (Aamla), was crowned as Mrs India Universe 2021, beating 12 other contestants from all around the world recently making Nagpur proud.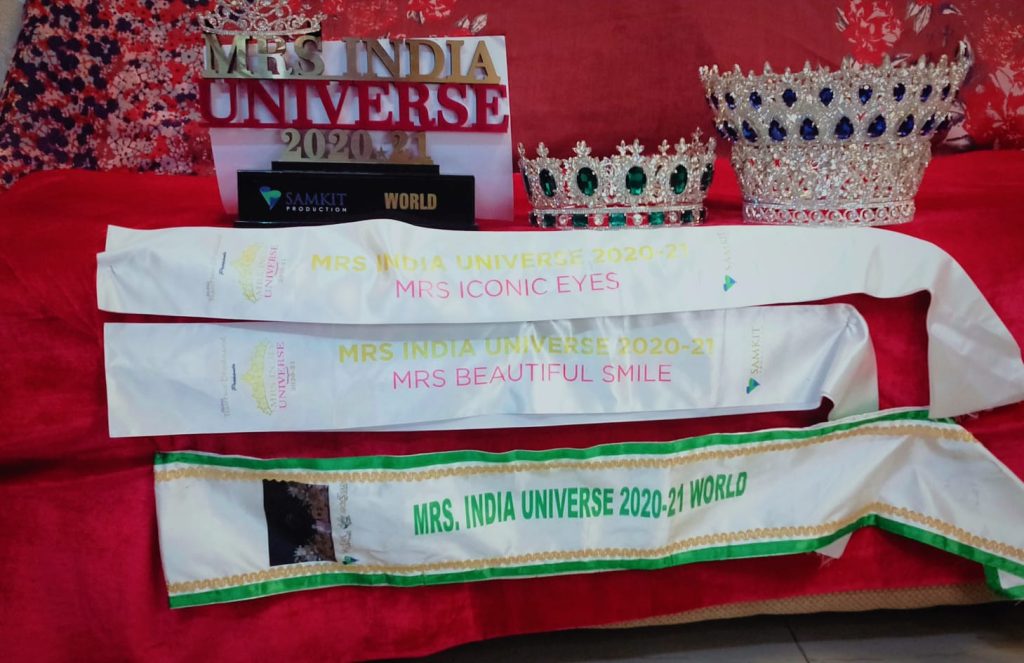 The beauty pageant Mrs India Universe 2021 was organized by Samkit Production in Mumbai.
Women from across the globe competed in several rounds for 10-days at the Mega-event.
Besides, being crowned as Mrs India Universe Shruti was also credited with Best Smile, Best Walk, Best Manners titles.