Nagpur district on Sunday recorded 58 news cases with one casualty in the last 24 hours. The number of active cases has dropped to 343 in the district..
From the total cases in the day 23 Covid-19 cases were reported from rural areas, Nagpur city Nagpur city witnessed 28 while 7 cases were detected from outside the district.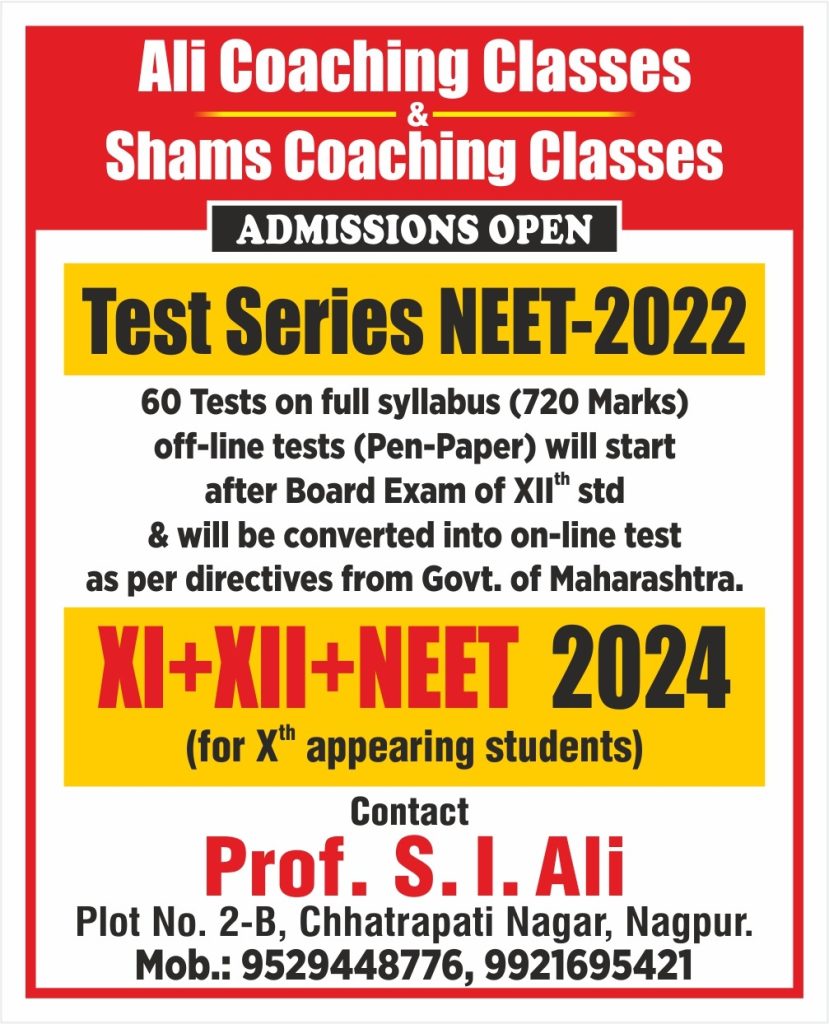 The district has recorded 5,77,483 confirmed cases of Covid-19 since the start of the pandemic in March 2020. A total of 10,335 patients have succumbed to the deadly virus in the district so far.
A total of 87 patients recovered in the district on Sunday. The cumulative of recoveries reached 566805.