An adult tiger (T-11) was found dead in Ghodazari wildlife Sanctuary under Nagbhir Forest Range, Brahmapuri Forest Division.
As per the preliminary report, the death of this 13-year-old tiger occurred during a territorial fight with another tiger on last evening in compartment no: 582, Huma beat.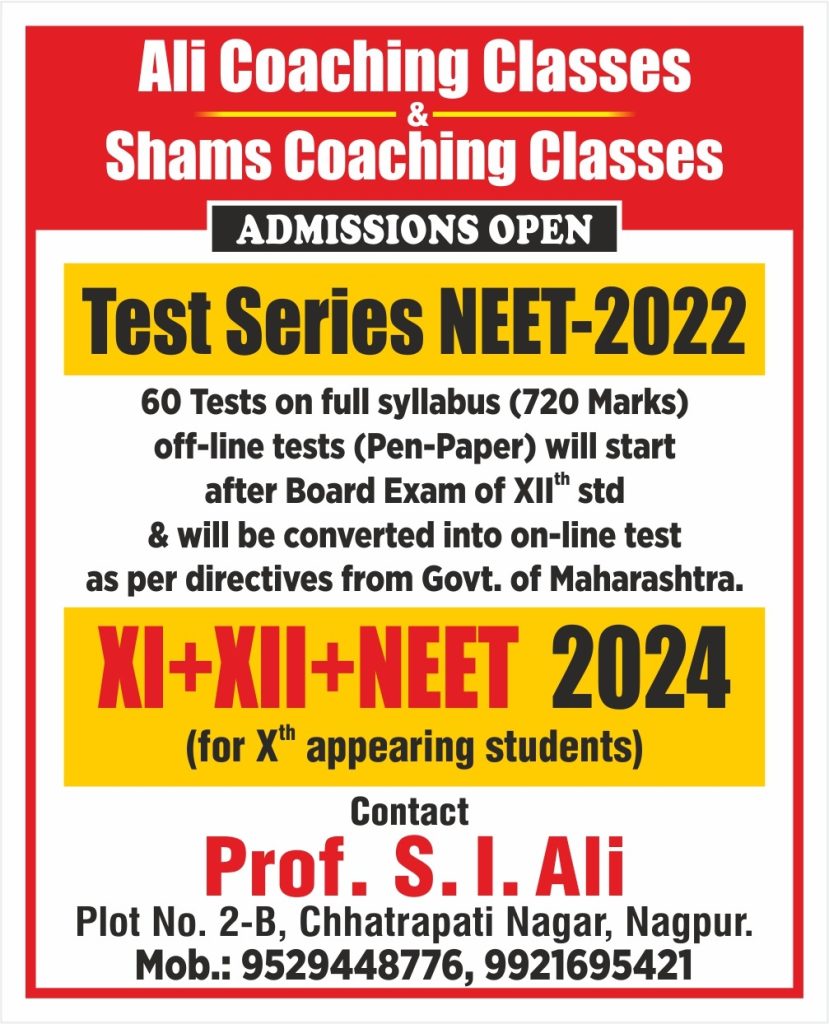 Dr Girish Gabhne, Dr Shirish Ramteke, both Livestock Development Officers, and Rakesh Ahuja, Biologist from Brahmapuri, performed the post mortem. Later, the carcass was burnt at the spot. Mahesh Gaikwad, Range Forest Officer, Nagbhir, Pavan Nagre, Presiodent of Zep Organisartion, Nagbhir, and others were present on the occasion.