Residents of Chandrapur and Nagpur are facing serious health consequences as a result of air pollution from coal-fired power units at the Chandrapur Super Thermal Power Station (CSTPS).
According to a comprehensive air pollution health impact modelling study conducted by Centre for Research on Energy and Clean Air (CREA) on "Health impacts of Chandrapur coal-based power plant, Maharashtra" released on Monday, air pollution from CSTPS resulted in 85 premature deaths in Chandrapur, 62 premature deaths in Nagpur, 45 in Yavatmal, 30 in Mumbai, 29 in Pune and 29 premature deaths in Nanded among other cities across the Central India in 2020.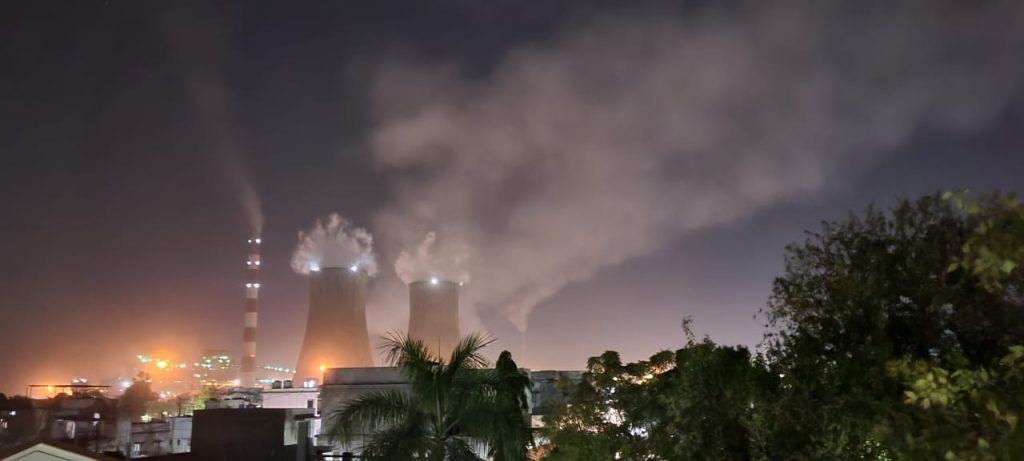 CSTPS operation in 2020 alone contributed to more than eight lakh sick leave days, approximately 1,900 asthma emergency room visits of which over 800 were children, deaths of at least 1,300 persons and 1,800 preterm births across Central India.
The study further revealed that shutting down older units no: 3 and 4 would have avoided around 4,900 work absence/sick leave days, 11 deaths and 11 preterm births only in Nagpur during 2020. These calculations are based on actual emission and operational levels.
Another 6,500 work absence days, 17 deaths and 15 preterm births could have been avoided in Chandrapur, if the two units were shut down in that year. The overall impacts of these plants affect regions hundreds of km away. Air pollution impacts from the plant have been observed till, Adilabad, Nanded, Pune and Mumbai, causing at least 250 deaths, 0.15 million work absence days and more than 350 preterm births across the country every year.
Comparison of health impacts per unit of electricity generation from units no 3 and 4 against units 5-9 shows that the resultant health impacts even after installing SO2 emission control devices in older units would be more than twice the impacts from the newer units (units 5-9), as per the study.