After Tamil Nadu's persistent attempts to put blanket bans on online games, FICCI evoked the
creation of more progressive laws on online entertainment. Consumer protection can go hand in
hand with business opportunities, experts remind.
FICCI: Gaps in Legislation Hold Back Digital Industries, Betray Consumers
The Federation of Indian Chambers of Commerce & Industry's gaming committee (FGC) used media outlets to publically question the firm stance of Tamil Nadu against online gaming. TN's Chief Minister only recently reaffirmed his intention to "end online gaming".
Urging a more pragmatic approach, the FGC pointed out that progressive policy cannot be based on blanket bans and stifling of digital market demand. FICCI's expert council insists that ensuring player safety and creating a responsible gaming culture ultimately protects the public interest.
In early 2021, amendments to Tamil Nadu's Gaming Act introduced complete bans on online games and real money roulette online. The move was struck down by the Madras High Court, quite like Supreme Court decisions had upheld the legitimacy of skill gaming across the Union.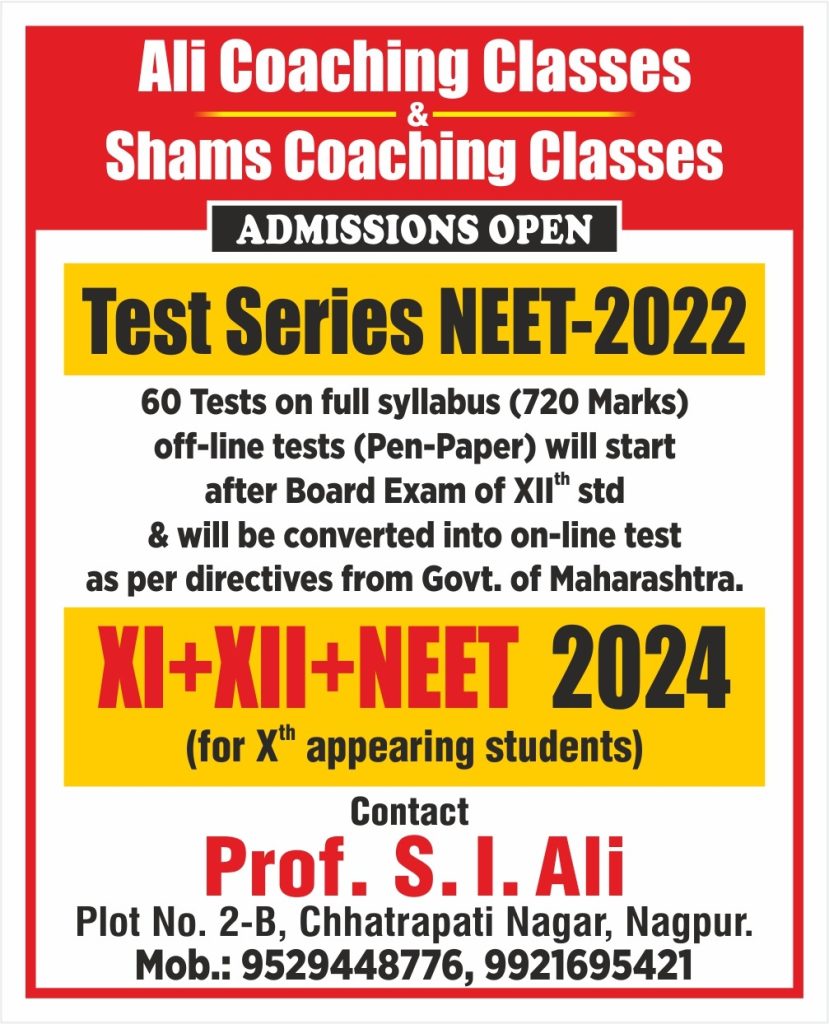 In a repeated commitment to closely collaborate with authorities, FICCI proposed existing successful self-regulation principles as the basis of further legislation. Safe gaming and responsible business practices are in the interest of all stakeholders, and it brings social and economic benefits in the long run.
Blanket bans, however, offer no protection to consumers as black-market operators and unregulated online gambling platforms take advantage of the absence of legal alternatives on the market. Paying no taxes and having no Indian customer support, many offshore and mobile gambling apps end up causing damage at the expense of desi tech businesses and society at large.
Establishing a casino license in India goes a long way towards eliminating underground gaming. More importantly, it can channel players to government-verified Indian companies. Stable and forward-thinking regulation indeed protects players and legitimate operators by providing clear definitions on digital entertainment and responsible gaming.
Social and Economic Benefits of Regulation Cannot Be Ignored
There are numerous documented examples on how other well-structured markets have successfully applied online gambling regulations. Studies illustrate the significant positive impact that clear legislation has had on market stability but also on public tax revenues and employment opportunities.
India's technology-driven sector has had a rough few years but is growing even in times of economic uncertainty. Legitimate digital businesses need government support more than ever and the responsible growth of the sector can be guided by well-thought regulation.
The public sector has plenty to gain in the shape of taxes, consumer protection and business growth. The gaming industry has already welcomed efforts to provide more transparency as it will stimulate investor interest, both domestic and foreign.
There are currently around 420 million active online players across the nation and not providing them legal guidance is certain to surrender the public interest to illegal offshore platforms and black markets. Without rules and quality standards, skill gaming and the related tech support will not be the only one paying the price. Desi consumers, their families and the public sector stand to lose much more if digital markets are not addressed with an open mind and commitment.