Small speed breakers strewn around the Sadar flyover are causing major traffic congestion on high-speed routes. Small breakers, the use of the service road, and dividers built in violation of the rules, as well as the gape way, have all become dangerous.
The situation is similar on the section of the flyover that leads to Mankapur. These insignificant speed breakers are useless.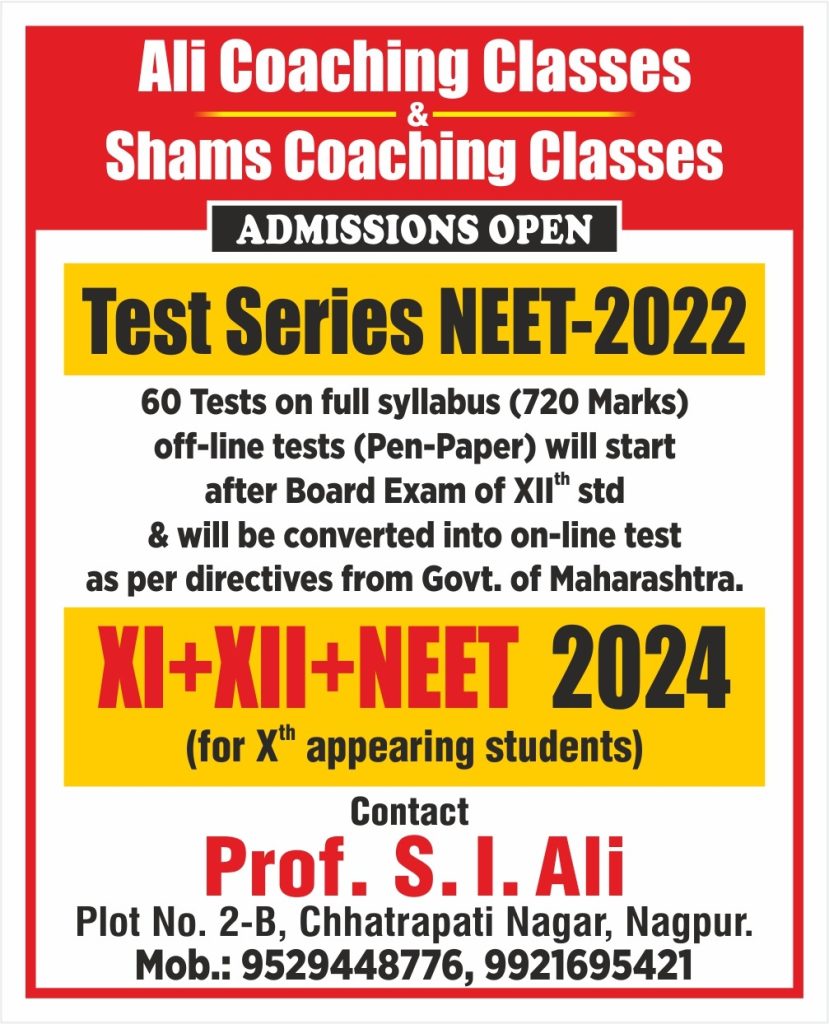 Instead of slowing down, they accelerate through these dividers. "Speed breakers are erected to prevent road accidents," a resident stated, "but littering a flyover with such breakers is beyond imagination."
Experts said that speed breakers can be made only on minor roads in residential areas. However, it is not that speed breakers cannot be made on highways and roads with high-speed limits. Speed breakers can be made in front of schools, colleges, universities, shopping centers, police stations, etc. In places where accidents happen frequently, the speed of vehicles can be reduced by making speed breakers.