Skateboarding is more than a sport it's a community.Amidst the rising crises around the world it is necessary to create public space that encourages community building and provide a space for individual interaction.
It also helps in promoting the art around them in order to create a societal bond among people.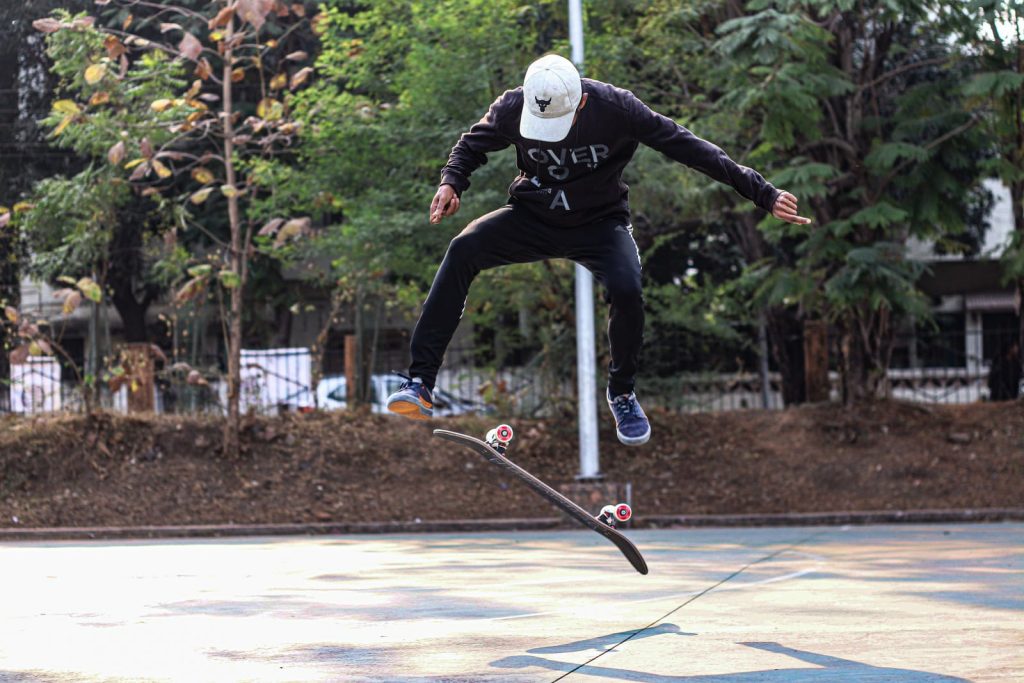 Recently, the culture of skateboarding has boomed in India, with many cities coming up with their own skateboard park.
With the objective to bring the name of Orange city on international platform, Nagpur boys have started a skateboarding community by the name 'Nagpur SkateBoarding'.
Harshal Umredkar who hails from Nagpur had gained a keen interest in the skate board while working in an IT company in Pune.
The skaters of the city have been skateboarding in Nagpur for over a year. From literally skating on empty roads to meeting at an abandoned building, they come a long way in making the skate culture in Nagpur.
Harshal, while talking to The Live Nagpur said, "I was working in Pune when I was first introduced to Skate boarding, soon after I began playing with local boys and formed a bond with them".
"But then tragedy struck us all we were hit by COVID-19 wave and we got to Work From Home, I had to come back to Nagpur. While waiting everyday for situation to become normal, I began learning more tricks of skateboarding via social media," he added.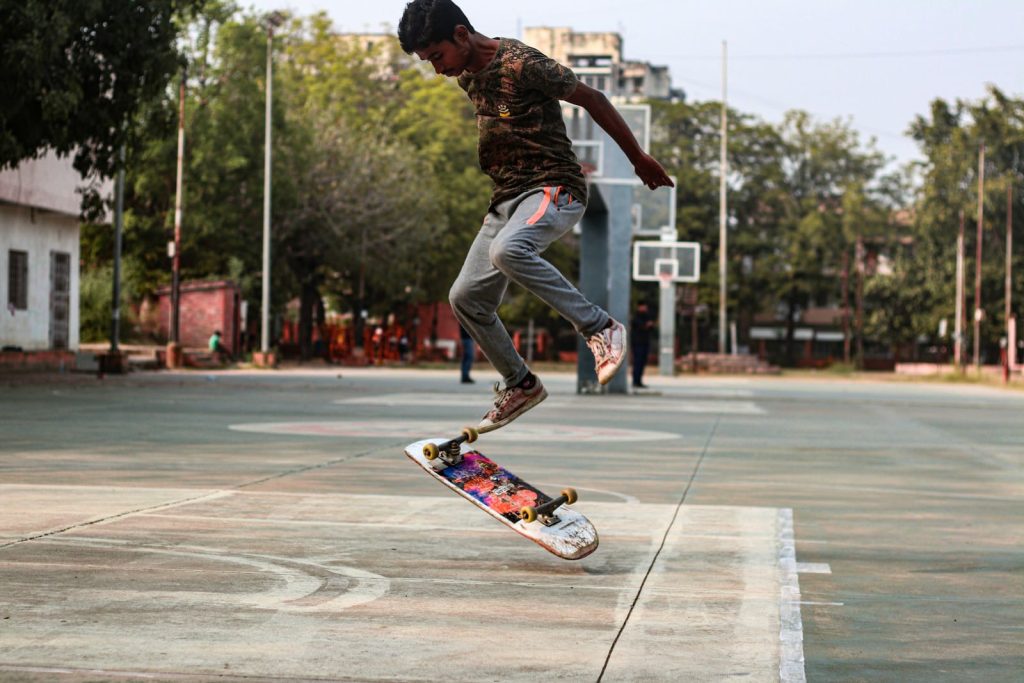 While surfing through internet I got request from some boys who were into the sports. Aditya Narsulwar and other group members planned to meet and since then we have been practicing and teaching others who have the same interest, Harshal stated.
Skateboarding has got an international recognition, for the first time skate board was introduces as a sports in Tokyo Olympics 2020.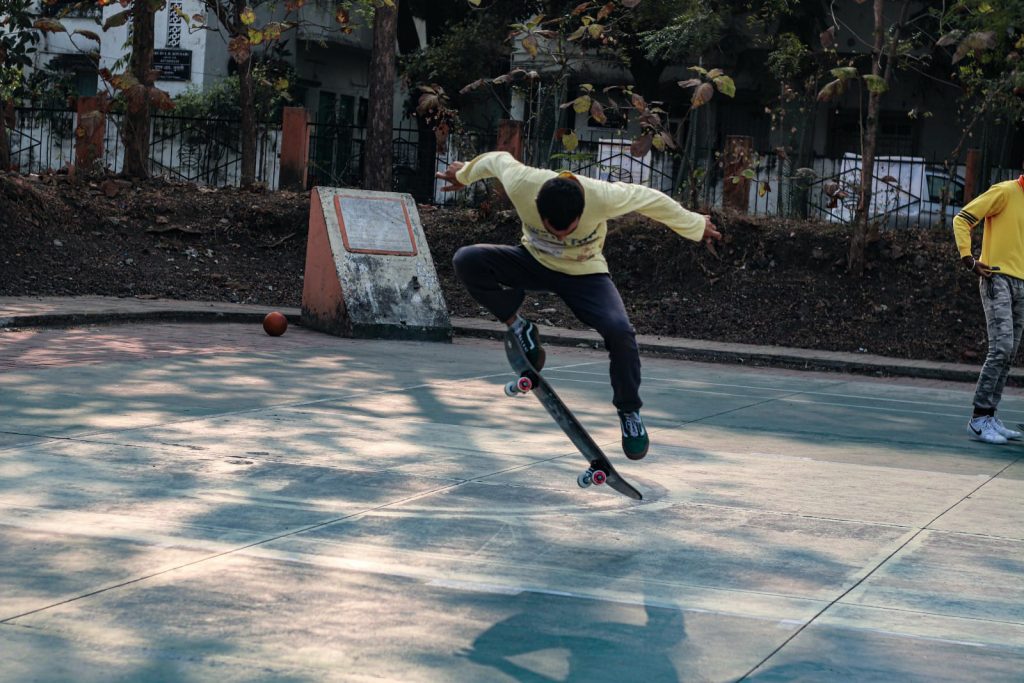 We have around 25 members in the group and the number is going up by every passing day.
People watch us and with curiosity gather more information about the sport. Currently we have been practicing at NBYS ground Bajaj Nagar and with great pleasure I am saying this that the children of construction workers are learning skateboarding from us.
As the community is expanding we have requested Union Minister of Road Transport and Highways Nitin Gadkari for a dedicated skateboard park in Nagpur where everyone can learn the new sports and sharpen their skills. We are super hyped to grow the community and take 'Skateboarding in Nagpur' further!!!