Agro & Rural Development Forum of Vidarbha Industries Association successfully organised a session on "Business Opportunities in Medicinal & Aromatic Plants & its viability in Vidarbha" on 2nd March, 2022 at VIA Auditorium, Nagpur as well as on virtual platform.
A large number of farmers from Maharashtra, Telangana and Madhya Pradesh took the opportunity to gain knowledge regarding the cultivation of aromatic plants suitable for Vidarbha region and also the marketing of their products. Taking into consideration the COVID protocol, a limited number of 30-35 enthusiastic farmers could be accommodated physically.
Dr. R.K. Srivastava, Sr. Scientist & Head Business Development, CSIR-CIMAP, Lucknow addressed the interested farmers on "Business prospects in aroma industry". He informed the house about the different products prepared and patented technology available at CIMAP. He also told about the role of CIMAP in helping the farmers interested in the Aroma industry about the hand holding procedure and incubation facilities at their institute.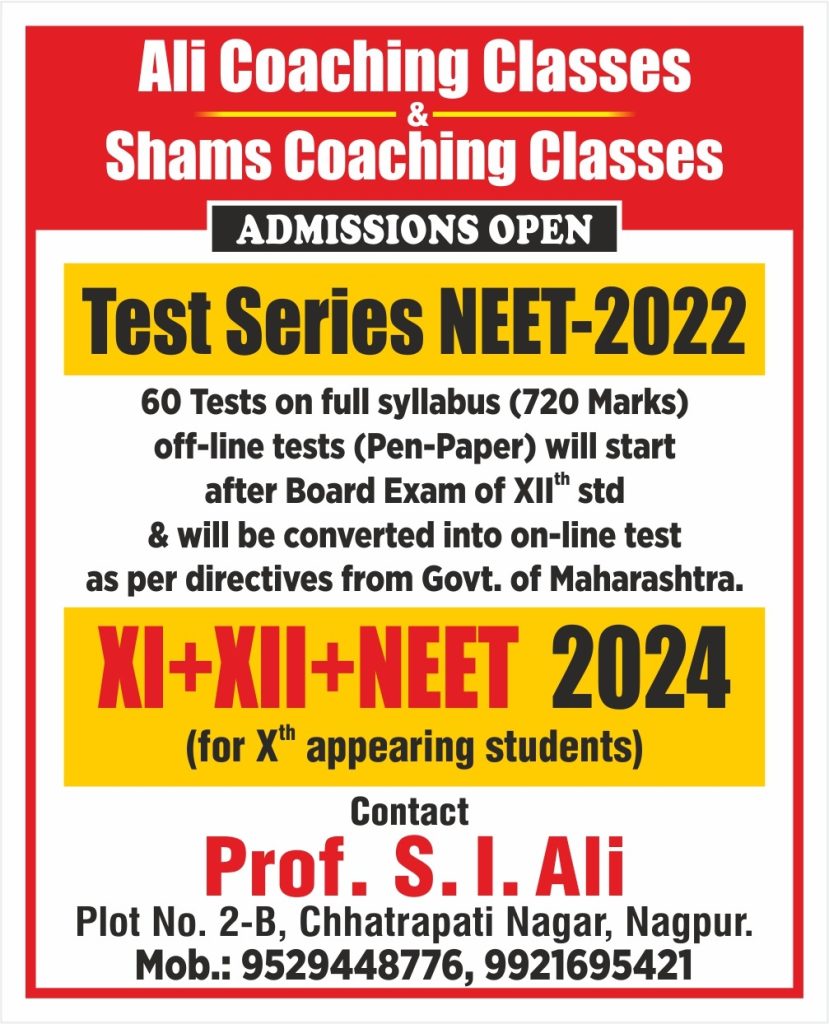 The second speaker on the occasion was Dr Rushikesh Bhise, Scientist (Agriculture Extension) Nodal, Aroma Mission, Maharashtra State, CSIR-CIMAP, Lucknow on "Cultivation & Management Practice of Lemon Grass, Palmarosa & Tulsi." He gave the detailed description about the cultivation practices, irrigation, harvesting, weeding, management of harvesting and post harvest technology of the different varieties of lemon grass, palmarosa, and Tulsi. He specifically brought to our notice the difference between the Tulsi varieties, and their oil contents.
Dr. Bhise also answered to questions regarding Gerenium cultivation and it's viability in Vidarbha. He said that Gerenium is also a very good choice for farmers of Vidarbha to enter into the aroma industry. Dr. Bhise also gave an introduction about the functioning and mission of Aroma Mission of CIMAP and how the farmers can take benefit of the different government schemes. In conclusion, he specifically guided the group that whenever you want to try a new plant, start with only one or half acre and let the plant learn about the new ecosystem and the soil should also get to know the new plant.
Taking into consideration the enthusiastic question and answer session and interest generated in the audience, it is obvious that the program proved to be very beneficial for farmers, agri-entrepreneurs, start-up / budding entrepreneurs, who wish to do business in Medicinal & Aromatic Plants. All are advised to visit the website of Aroma Mission for further information and guidance.
Earlier, Om Jajodia, Chairman of Agro & Rural Development in his welcome address said the forum regularly organizes various programmes for farmers for better coordination between farm and industrial sector that help both farms & industries to grow hand-in-hand for mutual benefits and growth.
R. B. Goenka, Vice President of VIA informed about the Agro & Rural Development Forum in association with with Goenka Farms and Hitayu organising a Medicinal Plants and Ayurvedic Treatment of serious diseases on 6th March, 2022 at 4.00 pm and are invited to join on zoom session meeting ID: 816 1406 8555.
Shachi Mallick, Convener of the Forum coordinated the session and also moderated the Q&A session. Dr Kirty Sirothia, Project Coordinator gave the introduction of the esteemed speakers and also proposed a formal vote of thanks.
Prominently present were Atul Pande, IPP – VIA, Gunwant Dafare, Sr. Agronomist, Baliraja Irrigation Services, Katol, Chetan Marvah from Herbs India, Vivek Suryavanshi & Arti Suryavanshi from Thakurwadi Agriculture and Eco tourism.