Association of medical women Nagpur in association with JCI NAGPUR MEDICO is celebrating international womens day by organising Menothon on 8th of March.
Menothon is an unique Health awareness walk for middle age women will be conducted in morning hours between 7am-9am at Narendra Nagar Garden Nagpur. Health ramp walk will be organized along with Menothon to make it more entertaining and educative.
Along with this there will be a Mega free health check camp which includes Blood pressure and sugar checkup, blood tests, thyroid tests, BMD and lung function tests for women. program will be graced by Shri Dayashankar tiwari ji Hon. Mayor as Chief guest along with Corporator Mrs. Vishakha tai Mohod.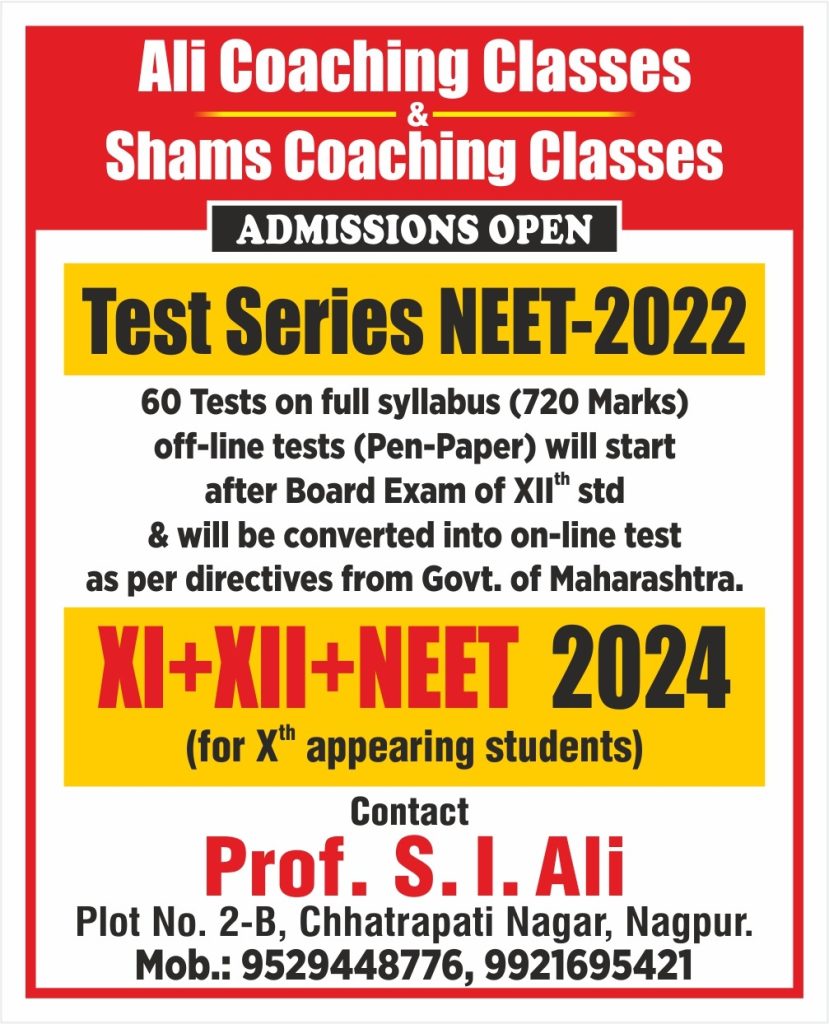 President Dr. Laxmi Shrikhande told us that Association of medical women is working in " We for She theme under which they are working for women empowerment for all age groups. Menothon and Health ramp walk will give opportunity to serve society to boost health awarness of menopausal phase of women. President of JCI Nagpur Medico Dr. Parul Saoji stated that health ramp walk competition for all ladies predicting the importance of being healthy during this phase and participants will be sharing their health mantra with the audience. .Co ordiantors Dr. Swati Sarda and Dr. Payal Agrawal appealed ladies to participate in Menothon with large numbers and get benefit of huge event. JCI Nagpur Medico Project Director JC Dr. Shefali Saoji & project secretary Dr. Priti Jaiswal worked hard to make all arrangements on venue.
They informed that there will be an exciting prizes for the winners. All pathological test will be sponsored by Pathologist Dr. Sachin Deokar from from Kiran Pathology lab. This program will be really helpful for all the ladies who are struggling mentally in their menopausal phase. Dr. Smita Pakhmode had appealed media to contribute by giving publicity so that maximum ladies can get advantage of this program