Maharashtra Government has passed the bill on political reservation for OBCs. The bill was passed on Monday in both the Houses of the State Legislature unanimously.
OBCs will now have reservation in the ensuing Zilla Parishad and Municipal elections. The rights of the Election Commission, thus, have been taken over by the State Government. The Election Commission, thus, will conduct elections only.
The law has been made on the lines of what is being implemented in Madhya Pradesh. It has now been submitted to the Governor for his consent.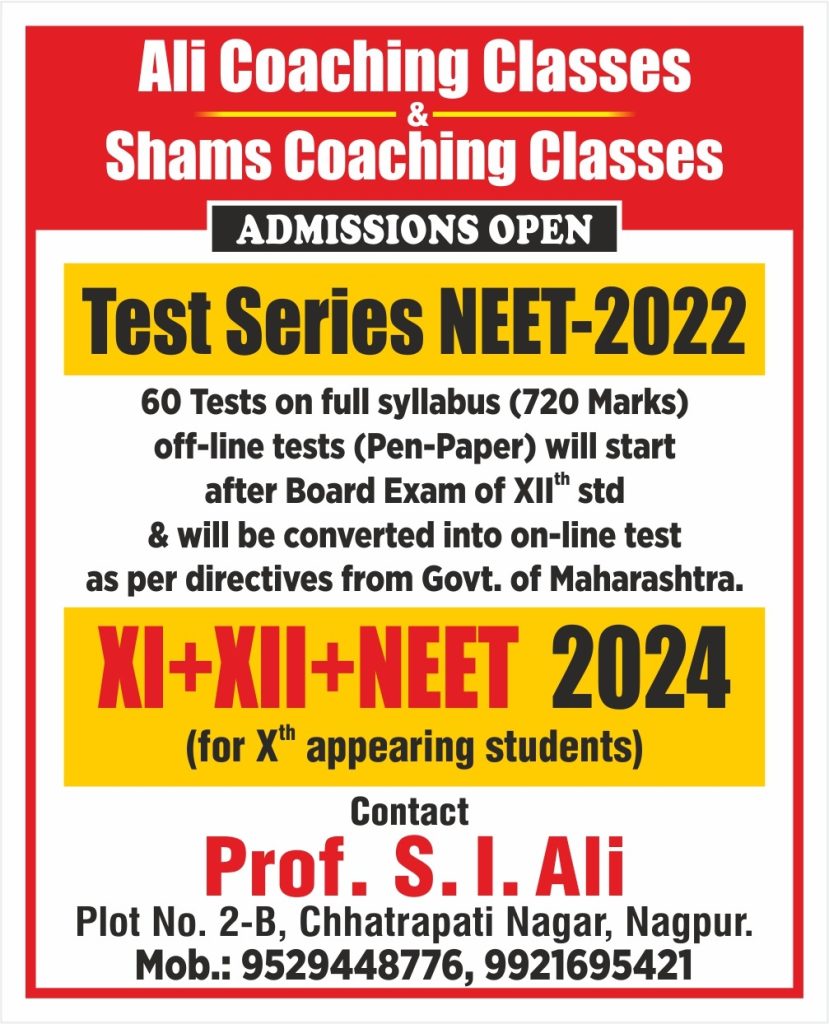 Elections in about 26 Zilla Parishads and 16 Municipal corporation/councils are due in the month of March. The elections, however, are not likely to be held for the next five/six months. The Government will have to redraft the constituencies for granting reservation to OBCs.
The Supreme Court had rejected report of the Backward Class Commission of the State Government. Following passing of the bill, the State Government will again plead with the Supreme Court.