For many years, the city's Pachpaoli flyover has been in bad shape. Minister of Public Works (Excluding Public Undertakings) Ashok Chavan assured the State Assembly that the flyover would be destroyed and a new one built within two years after taking notice of the problem.
Similarly, it is anticipated to cost 2650 crore. Nana Patole, the head of the Maharashtra Pradesh Congress Committee, raised the issue before the Maharashtra State Assembly.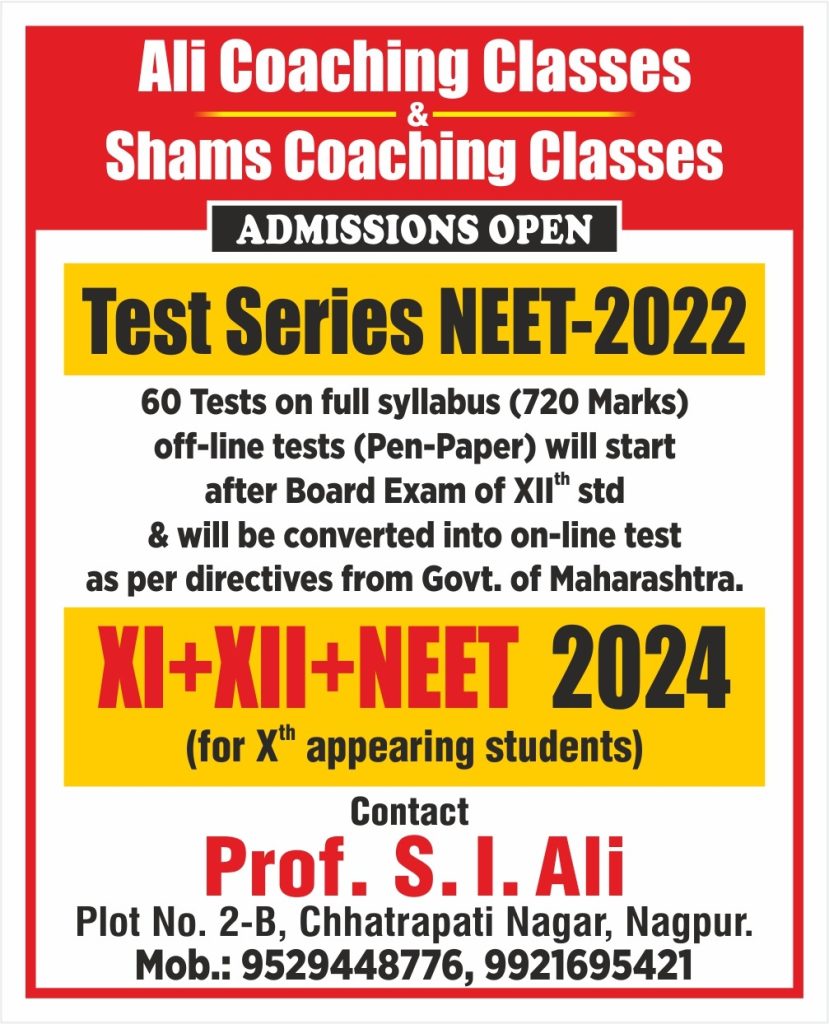 The Pachpaoli flyover, which connects North and East Nagpur, is a vital connector. Ten of the thirty pillars of the fly are in poor condition. They can fall at any time and cause havoc. Patole urged that a meeting be convened right away to discuss the problem in the public interest. He also inquired as to whether the flyover had been included in the State budget.
Ashok Chavan clarified the government's stand on it. 
The construction of Pachpaoli flyover began in 1988 and was completed in 1992. It has been handed over to NMC. There is a proposal to do a structural audit of the flyover and a new over bridge would be built with the help of NHAI. 
A new flyover having a width of 12 meter would be built at the place of existing flyover. The work is expected to be completed in two years and an estimated 2650 crore will be spent on it.