Various measures taken up by the management of Pench Tiger Reserve (PTR) in Maharashtra part led to almost no man-animal conflict in the buffer and fringe areas of the park during the last four years, except for one occurred in core area during corona period.
PTR is spread in 741 sq km area, including 311 sq km area of buffer zone while it has a population of 44 tigers, including 22 females, plus ten cubs. The population of tigers is nearly constant from 38 to 40 tigers from 2017 to 2020 and even if there is plus tigers they move via corridors.
The park has 173 leopards as per the report by National Tiger Conservation Authority and of them 67 stay in the park while rest carnivores move outside through corridors and come back. As many as 45 villages are situated in the buffer zone of the park while only one village – Fulzarfi – is located inside the core area. Around 60 per cent families from this village have already shifted to Sangrampur in Ramtek tehsil during rehabilitation process.
This was disclosed by Dr Prabhu Nath Shukla, Deputy Director, PTR, Nagpur, while talking to The Live Nagpur on Thursday. He said that the management registered no case of man-animal conflict during the past four years, except for one person killed by a tiger in in the core area in West Pench when he was collecting Mahua flowers.
Giving details about the measures taken up, Dr Shukla said that the management never developed water bodies, grassland or habitat improvement nearby human settlements that prevented carnivores to move towards villages or fringe areas. This kept checking attacks on human beings or domestic animals, he added.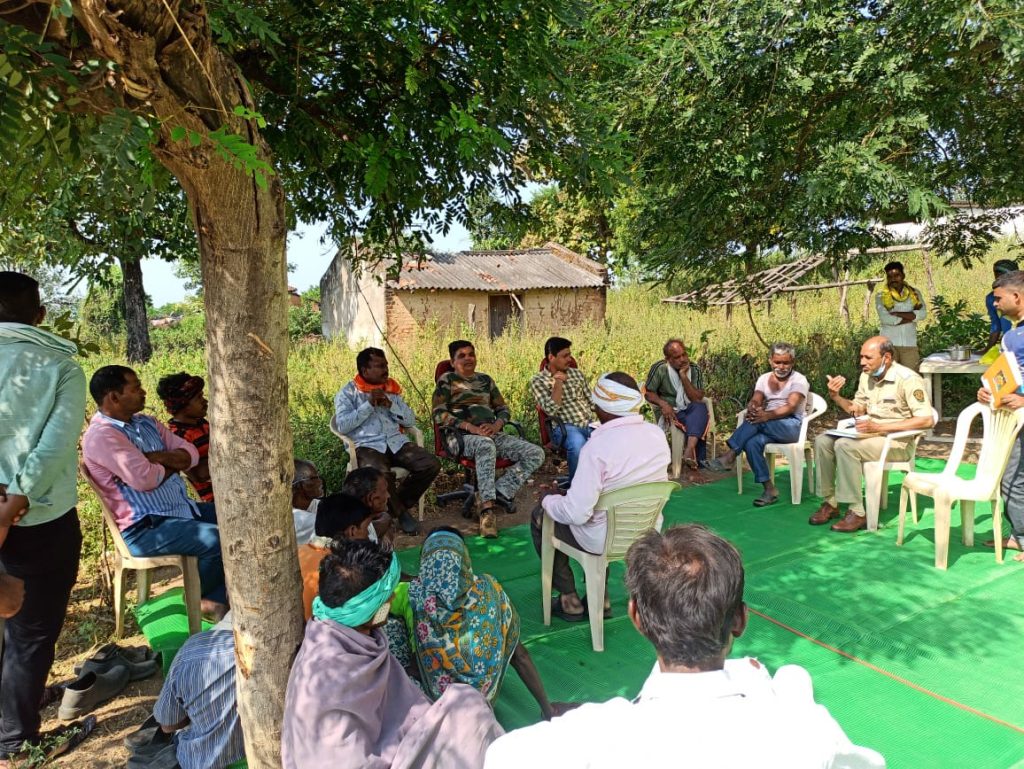 Moreover, the management undertook anti-snare and anti-electrocution drives in sensitive places and the officials seized wires and other materials used for poaching. The drivers and guides also participate in foot patrolling in fringe area, besides usual vehicle patrolling even during night time. The field staff members maintain cordial relations with the villagers by organising regular meetings in order to know their difficulties and guide them about not moving in jungle after sunset, he pointed out.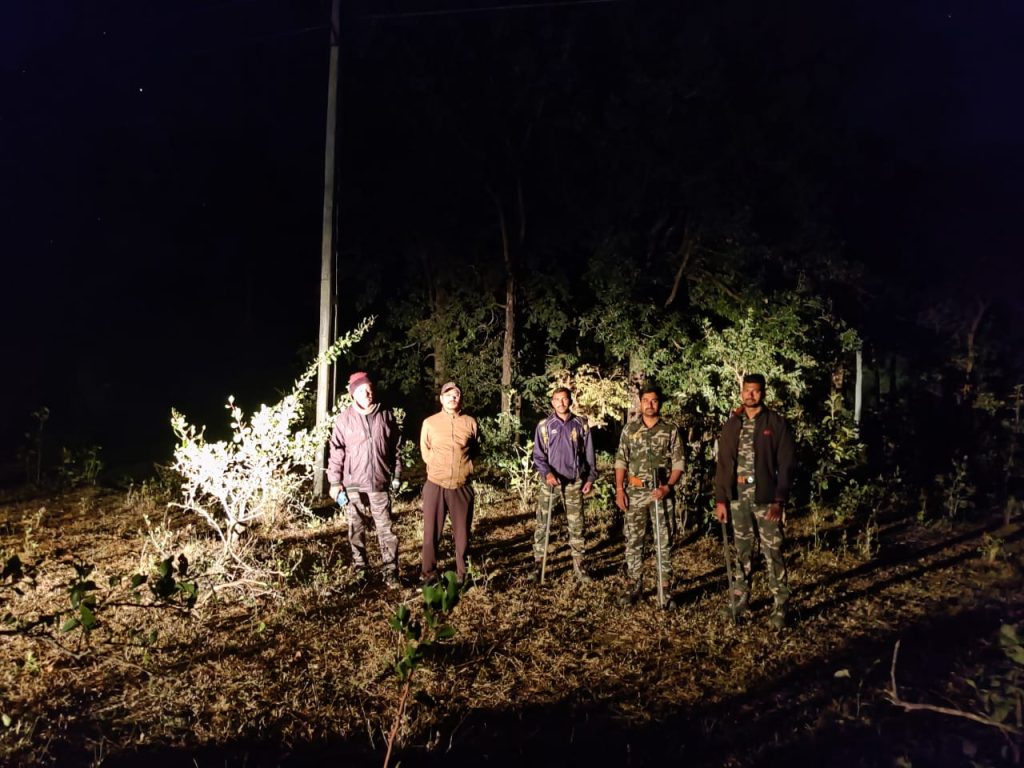 Similarly, the management gave stress on implementing various activities under Dr Shyama Prasad Mukherjee Yojna, Pratham skill development and Biodiversity Conservation rural Livelihood Improvement Programme for providing livelihood to locals and divert their dependence on forest. Moreover, the National Adaptation Fund for Climate Change has three main components – the main being livelihood and others are habitat restoration, education and outreach. The staff members are working in eight villages for livelihood.
Dr Shukla pointed out that the Pench officers provided green nets to villages for collecting Mahua flowers that save time in collection and get fresh flowers with better selling rates.
Shrilaxmi, Field Director of Pench, regularly visits the park and maintains rapport with local communities.