Detection of six foetus, and some body parts found dumped in garbage has shocked the entire city. The foetus, believed to have been dumped in a corner in Lakadkanj area of the city in the afternoon of Thursday, created confusion among the people.
Following investigation by the police using CCTV footage in the area, it was alleged to be dumped by a nursing home 'Purohit Nursing Home', in the locality.
The incident was reported by the people who saw a plastic bag containing the foetus, to Lakadganj Police Station. The bag containing the foetus were seen after the garbage from the dumping place was collected by the Nagpur Municipal Corporation machinery in the morning.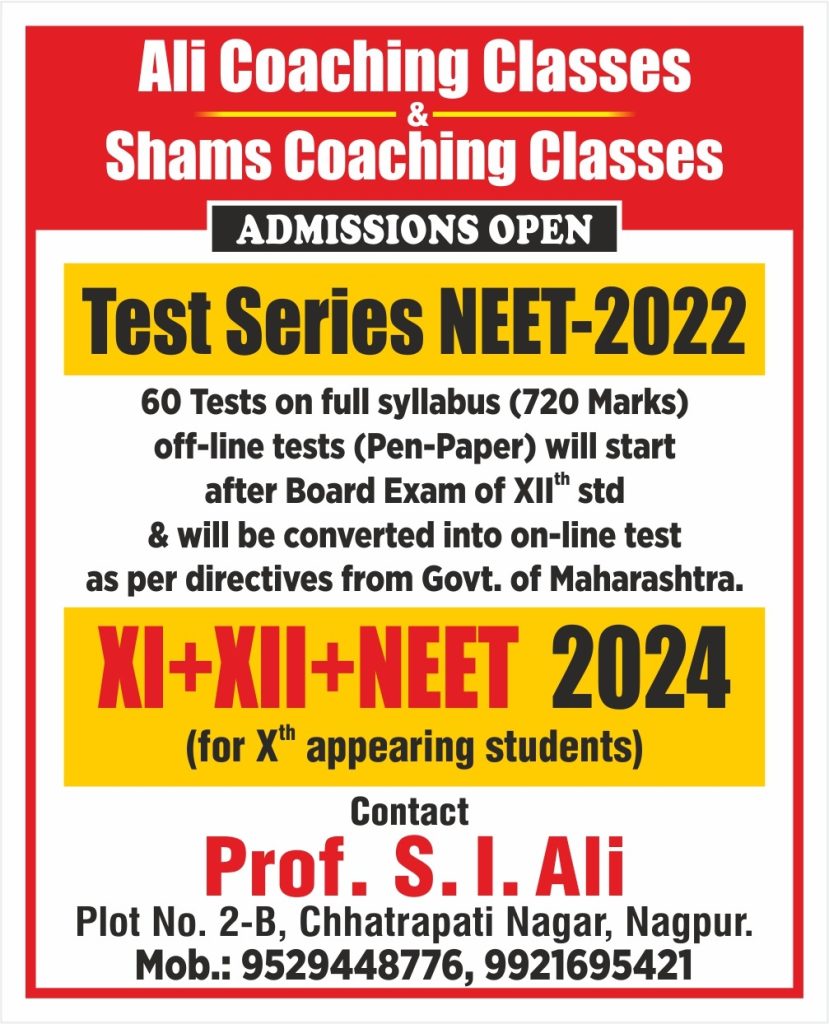 The investigation in a similar case from Wardha district is underway. Before the ink on Wardha incident, in which two doctors have been arrested, did not dry, the incident in Nagpur came to light.
Vyankatesh Naidu and Sumit Padole, two residents of the area stopped to answer nature's call and fund the plastic bag containing the foetus. Even as relieving on road-side is an offence, they did not deter action against them and informed the police immediately.
DCP Cinmay Pandit of Crime branch rushed to the spot and seized the incriminating material. The seized material has been sent to forensic lab for further investigation. By the evening Purohit Nursing Home was suspected to have dumped the unborns children. The forensic reports would unveil whether the aborted foets were male or female. The DNA tests may also reveal parents of the foetus.
,,,,,,,,,,,,,,,,,,,,,,,,,,,,,,,