The proposed electronic market at Zero Mile Freedom Park Metro Station has evoked good response from the local traders, with the process for leasing out 14 of the said shops having started.
Maha Metro has proposed an electronic market at this centrally located metro station and 20 shops have been constructed as part of this project. The move is an effort to promote business interests of the local trading community.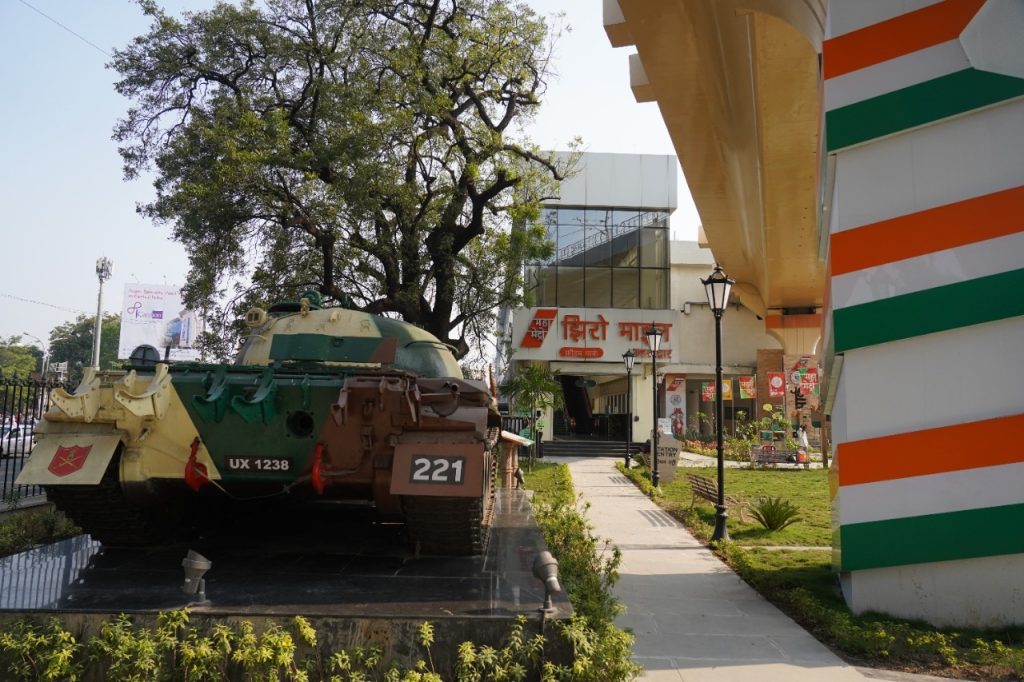 Maha Metro Nagpur had floated tenders for leasing out these shops at the electronic market for a nine-year period. Of the 20 shops, 17 shops have an area between 125 sq ft and 150 sq ft. The remaining three shops have bigger floor space and are spread over an area which ranges from 600 sq ft to 900 sq ft. Further information about the same can be obtained from Maha Metro's official web-site – www.mahametro.org.
Maha Metro is also in the process of developing a 20-storey building at the Zero Mile Metro Station location. The proposed 20-storey building has 2 floors of basement and 18 floors of structure above it. Maha Metro has conceived the theme of `Parking-cum-Commercial Development' there and the project would be executed in the PPP mode.
The concerned person would undertake construction and create commercial space to the tune of 2,90,000 sq ft. As of now 2 basement construction for parking – ground and mezzanine level have already been constructed. Once completed, the project would be one of the unique in the history of Nagpur and would promote business interests of the local businessmen.