Maharashtra Government has granted his consent to the law made by the State Government granting political reservation to OBCs.
The Government has also constituted a panel to work out the data based on which the reservation can be granted to OBCs.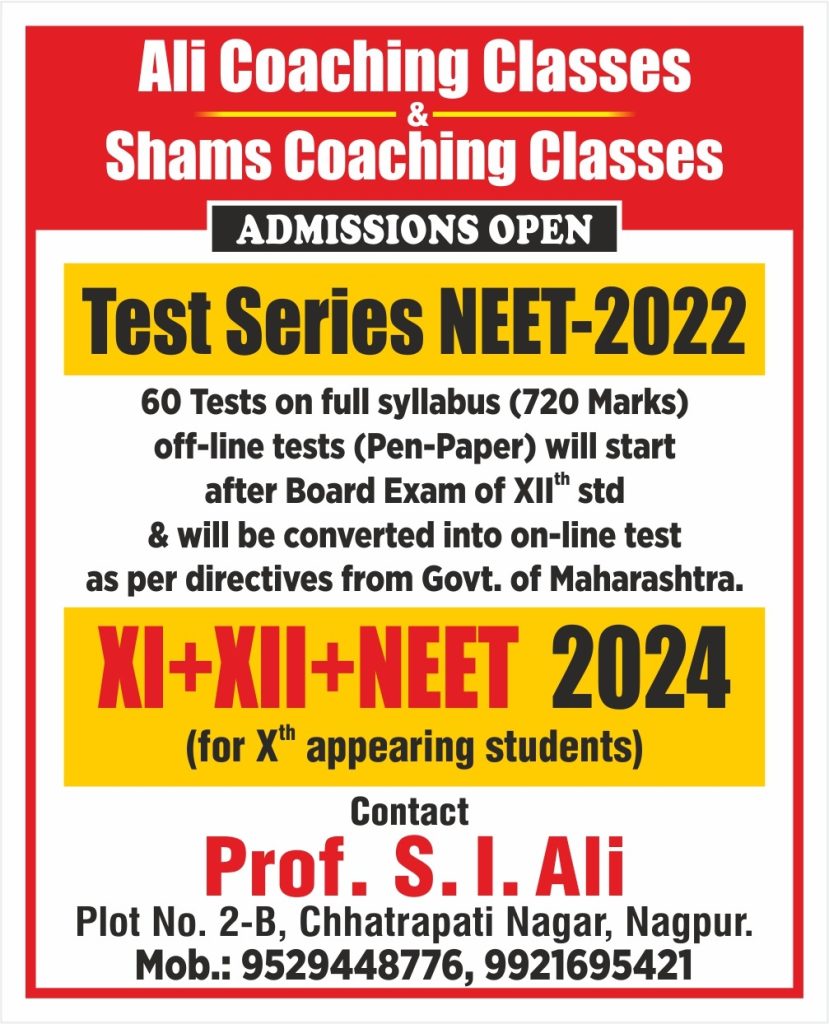 A delegation of ministers of Mahavikas Aghadi Government held discussion with the Governor Bhagat Singh Koshyari on Friday evening. The new bill was cleared by the State Legislature unanimously.
Based on the new law the Government can plead in the Supreme Court about political reservation to the OBCs. The procedure may take about six months. The elections to the local self government bodies will be held after that.