Ecozen, a leading player in the cleantech segment with sustainable technology-led, hardware and AI and IoT based solutions for the agri supply chain, is empowering farmers with India's first 4G enabled smart solar-powered pump controller, the Ecotron. This new controller will be available through Icon-Ecozen under the Pradhan Mantri Kisan Urja Suraksha evam Utthaan Mahabhiyan (PM KUSUM Yojana).
The controller is the most important part of a solar pumping system as it ensures irrigation efficiency, improved solar power management and allows farmers to control their pumps from their mobiles anytime and anywhere.
Ecozen is a pioneer in the development of solar pump controller technology and their controller is one of the first to operate with 4G connectivity. This enables the farmers to control the activities of the controller through their mobile phones using the Ecotron mobile app. Through the Ecotron app, the farmer can switch the pump on and off or schedule the same, and monitor the status of the pump as well, without having to go to the pump.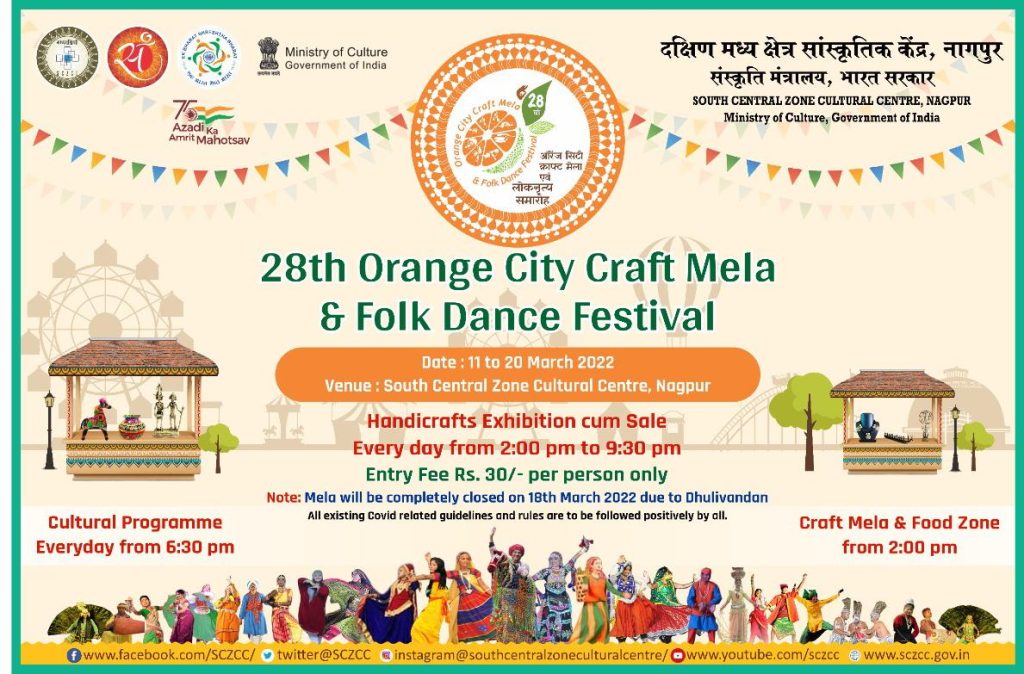 The controller also sends over 150 data points through IoT-enabled devices to Ecozen's AI platform (ecozen.ai) which enables Ecozen's engineers to monitor and run predictive and preventive maintenance on units deployed. Additionally, Ecotorn controllers have the fastest and most stable AMR data integration. This ensures accurate data is available with government entities at all times.
Commenting on the same, Prateek Singhal, COO, Ecozen, " Creating sustainable products that are user friendly has always been our goal, thus, creating the 4G solar pump controller has aligned with our ideologies. Connecting farmers and making their jobs easier through our products is key. Thanks to the PM Kusum Yojana, farmers can leverage this opportunity to install solar-powered controllers at a subsidized cost and choose a sustainable option for the long run."
Ecotron, India's first 4G enabled solar pump controller designed and manufactured by Ecozen enables farmers to adopt sustainable, affordable and advanced irrigation technology solutions. Through Ecozen's smart and sustainable agri technology, the goal is to help farmers build more effective and efficient farming practices, and aid the government in developing India's agronomy through the use of cleantech, data, AI and IoT.