On the Occasion of women's Day Spark Dance Academy organized 'Spark Queen 2022' a singing, modelling, dancing competition at Manmode Celebration Hudkeshwar Nagpur.
Various competitions were kept for the participants and they showcased their hidden talents with their extraordinary skills and enjoyed the day to the fullest.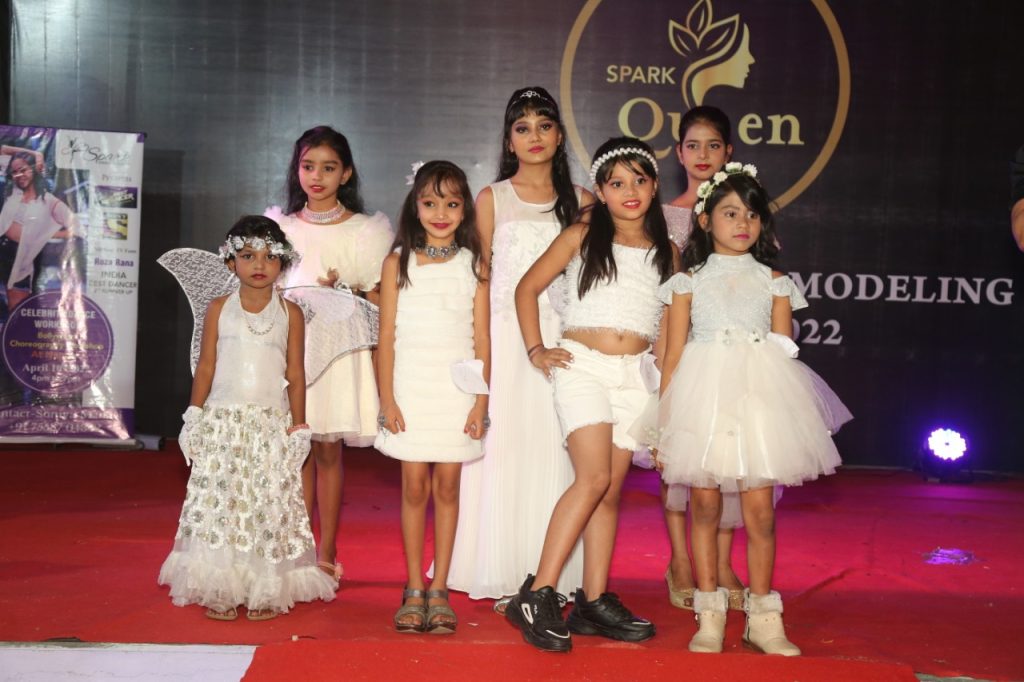 Special guests Soniya Parmar, Soniya Gadi, Priti Manmode, Rekha Bhongade, Sangita Jaiswal, Nushin Khaan, Apeksha Mishra, Puja Dhande, Rajesh Londe, Parul Aarya, and Dr Anuja graced the occasion with their presence.
The event was organized by Soniya Madavi and The Live Nagpur was the media partner.
Organizer Soniya Madavi said our aim with this event was to pay a tribute to all the women for their contribution to our daily lives be it at home or in a professional field. Our focus was to provide a platform to all age groups people in which they can show their hidden talent and give wings to their dreams.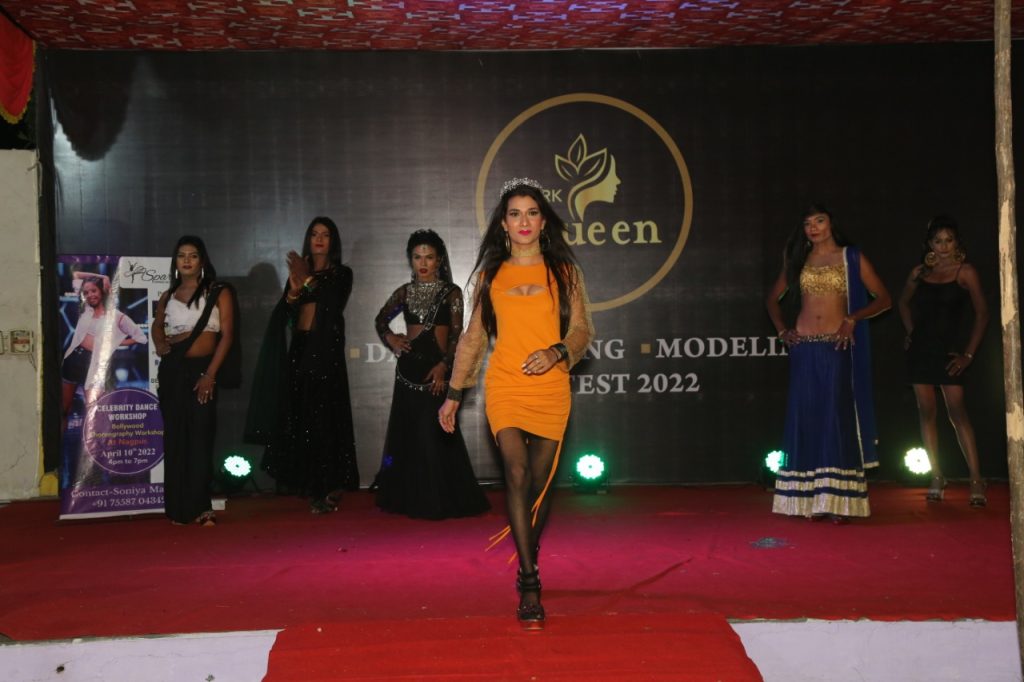 Sohel Sheikh, Kalyani Jaiswal, Kalpana Parate, Akshay Mohite, Nushin Khaan, Amit Fating, Ajay Madavi and the team made the event successful.
Modeling Kids category
Winner – Akshita Verma
1st runner up – Shanya Khatwar
2nd runner up – Lisha Rathi
3rd runner up – Aarushi Kunwar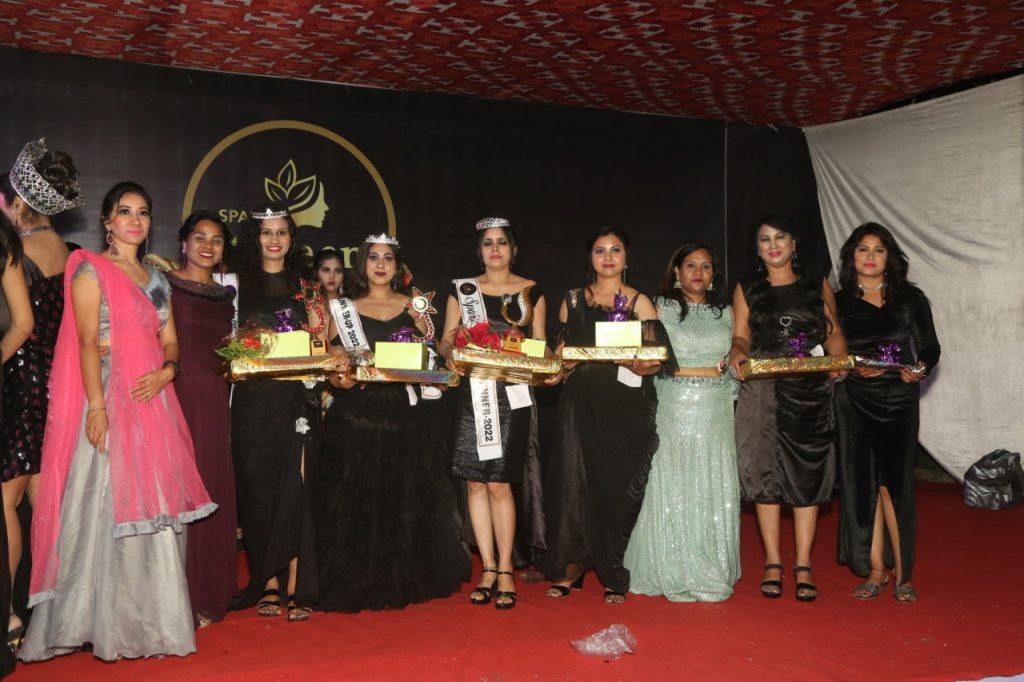 Teen category
Winner – Gaytri Kolhe
1st – Gunjan Ninawae
2nd – Vidhika Rout
3rd -Avani N Mantasha
Miss Category
Winner – Soumya kodan
1st -. Sanvi patle
2nd – Akanksha Dhawankar
3rd -. Vaidehi Kubade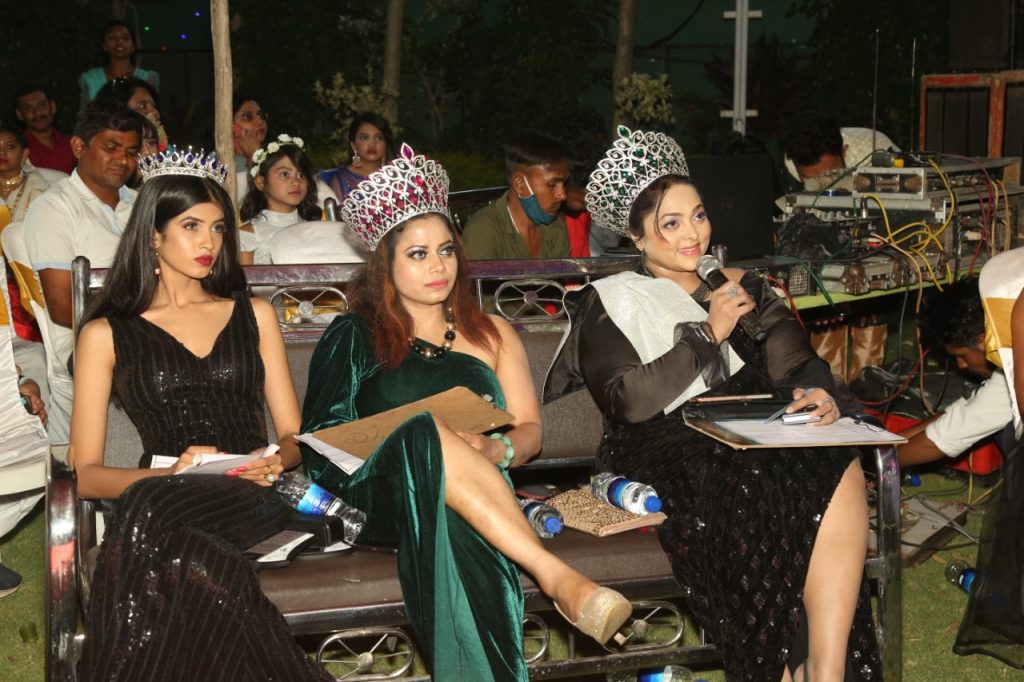 Mrs category
Winner -. Dr Archna Jumle
1st -. poorva Thakre
2nd – Aastha Gourav
3 rd – Vaishali Bhiwapurkar