Fuel prices continue to rise, costing a huge load on the pockets of people.
On Thursday as well Oil marketing companies raised prices of petrol and diesel by 80 paise per litre each for the ninth time in last 10 days taking the total increase in price Rs 6.40 per litre.
In Nagpur the petrol will cost you Rs 116.40 per liter and diesel for Rs 99.17 per litre.
Congress has staged a protest against the rise in fuel prices.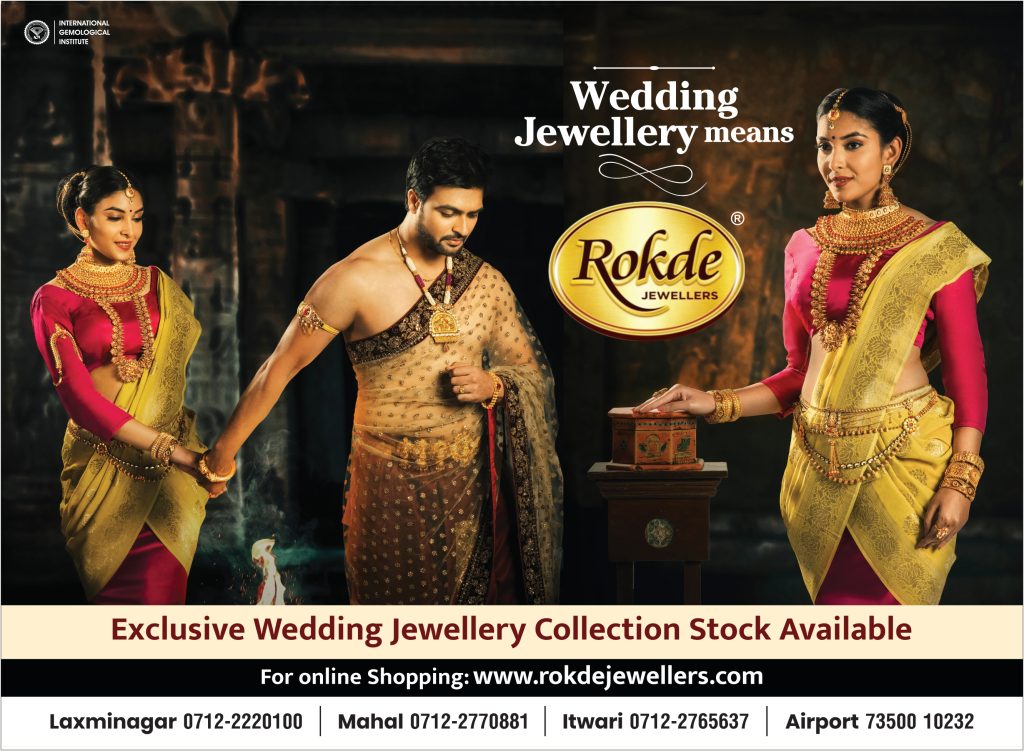 Congress party has called for "Mehngai Mukt Bharat Abhiyan," in which it would hold rallies and marches across the country from March 31 to April 7.
Rahul Gandhi in a tweet said Petrol Rate in Indian Rupees (Rs) Afghanistan: 66.99, Pakistan: 62.38, Sri Lanka: 72.96, Bangladesh: 78.53, Bhutan: 86.28, Nepal: 97.05, India: 101.81
"Our demand is that the government should control prices and stop raising petrol and diesel prices," senior party leader Rahul Gandhi said. "We can see that petrol and diesel prices are climbing rapidly. The government is making thousands of crores from this. Congress is protesting across the country against this price rise of petrol and diesel. The government has to stop doing this. It has to ensure that prices do not rise," he added.