"A large number of youth groups are sensitive to the issues the society is confronted with. They are working in small groups, without making any noise or seeking publicity to their work. As these groups lack proper role model today, they need to be supported by kind hearted persons", said Dr Arun Kumar Sinha.
Dr Arun Kumar, a popular teacher in social work, retired from Matru Sewa Sangh Institute of Social Work, Nagpur, has been writing on 'Citizenhood' for the last several years. Instead of using term citizenship he essentially speaks and writes about responsibility of a person as a citizen of this nation. Compare the term citizenhood with motherhood or childhood to realise its essence. He has delivered several lectures on this concept, conducted workshops and is motivating people on understanding the responsibility of being citizen of this or any nation.
Dr Arun Kumar has recently penned a song spelling achievements and rich culture of 'Apna Priya Bharat'. He himself composed the music and sung the patriotic song. The song composed and presented in the 75th years of India's independence, speaks about the rich culture, tradition and knowledge Bharat has and the progress it has made in different fields. From knowledge of astronomy to first landing attempt on Mars, from traditional Gurukul to modern education with social and moral values, brotherhood to the concept of 'Wasudhaiva Kutumbakam' (Global Family) has been neatly weaved in the song. The video is becoming viral on YouTube and other social media.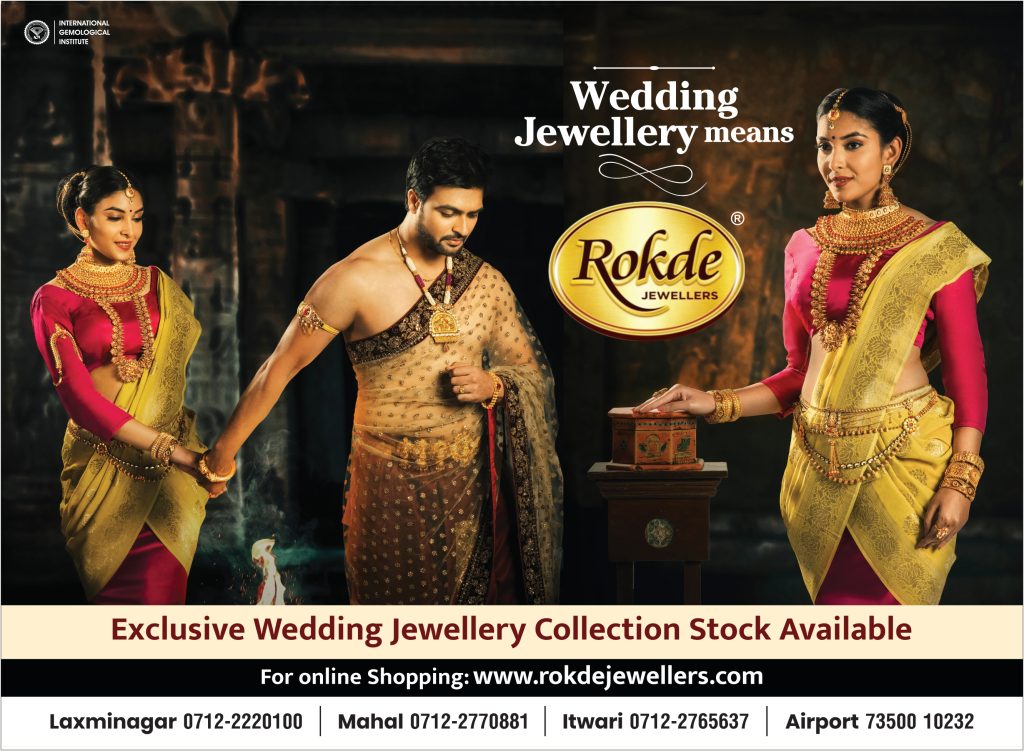 Earlier too, Dr Arun Kumar had presented a 'Nagarikbhav Geet' on citizenhood.
Dr Arun Kumar stated that the patriotic song is an effort to motivate the youth. With immense faith in the potential of youth in Bharat, he continues to write on his concept of Citizenhood. Dr Arun Kumar has also welcomed suggestions on his composition. The song can be used in parts, if appears too lengthy.