Prabhakar Sail, a prime witness of NCB in the 2021 Mumbai cruise drug case, died on Friday afternoon after suffering a heart attack.
Advocate Tushar Khandare, who was representing him, confirmed the news. He stated that Prabhakar died in his rented apartment in the Mahul neighbourhood. His family was present, and they had no reason to suspect foul play in his death.
Prabhakar was the personal security guard of another witness, KP Gosawi.He was regarded as an important witness in the drug case, which also involved Aryan Khan, the son of Bollywood superstar Shah Rukh Khan. The star kid was the first to be apprehended in the case.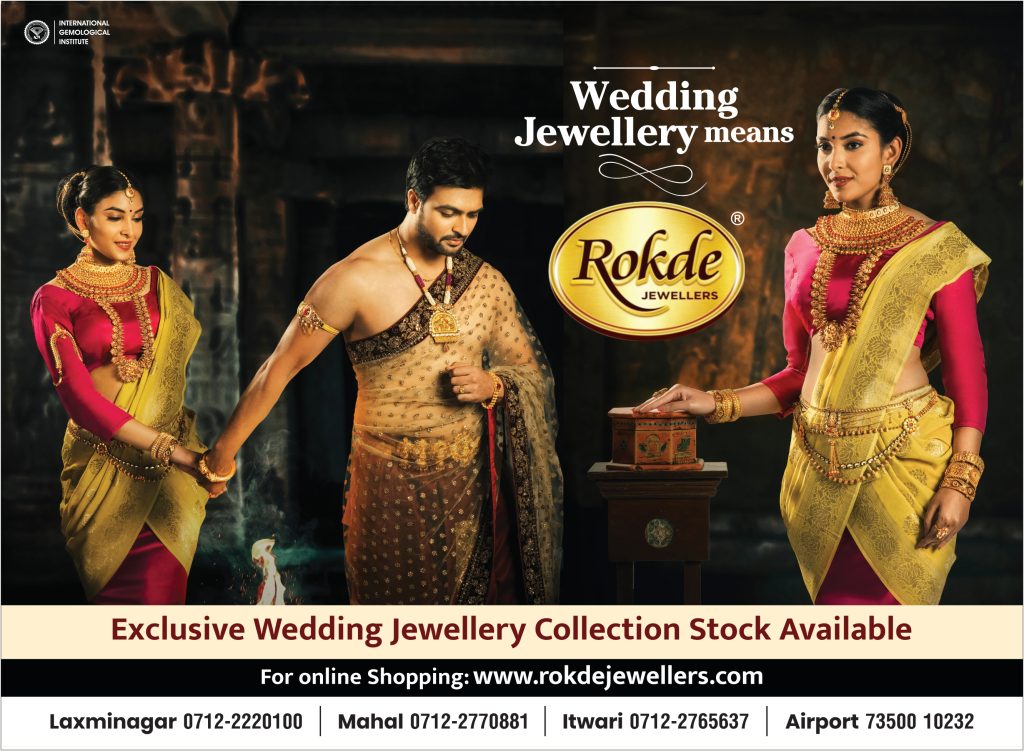 KP Gosawi is the one who posted a photo of himself with Aryan and was even seen grabbing his hand and carrying him to the NCB office.
Soon after the picture went viral, Maharashtra cabinet minister Nawab Malik raised the issue against Gosawi, asking why a private individual like him was made a witness in the case and what was he doing dragging Aryan into the NCB office?
The Pune police then arrested Goswami in the case, and Prabhakar filled out an affidavit. Later, he became an independent witness for the Narcotics Control Bureau (NCB) after claiming to have overheard a conversation between NCB zonal director Sameer Wankhede and Gosawi about an alleged pay-off.