For almost three decades, megastar Amitabh Bachchan has had a weekly practice of seeing his fans outside the entrance of his home, Jalsa, every Sunday. However, because of the COVID-19 outbreak and Maharashtra government regulations, he was forced to stop practicing. Now that the COVID restrictions have been lifted by the state government, Big B has hinted at the revival of his Sunday gatherings. Yes, the 79-year-old stated on his blog that if the Sunday meet resumes, it will be done with prudence.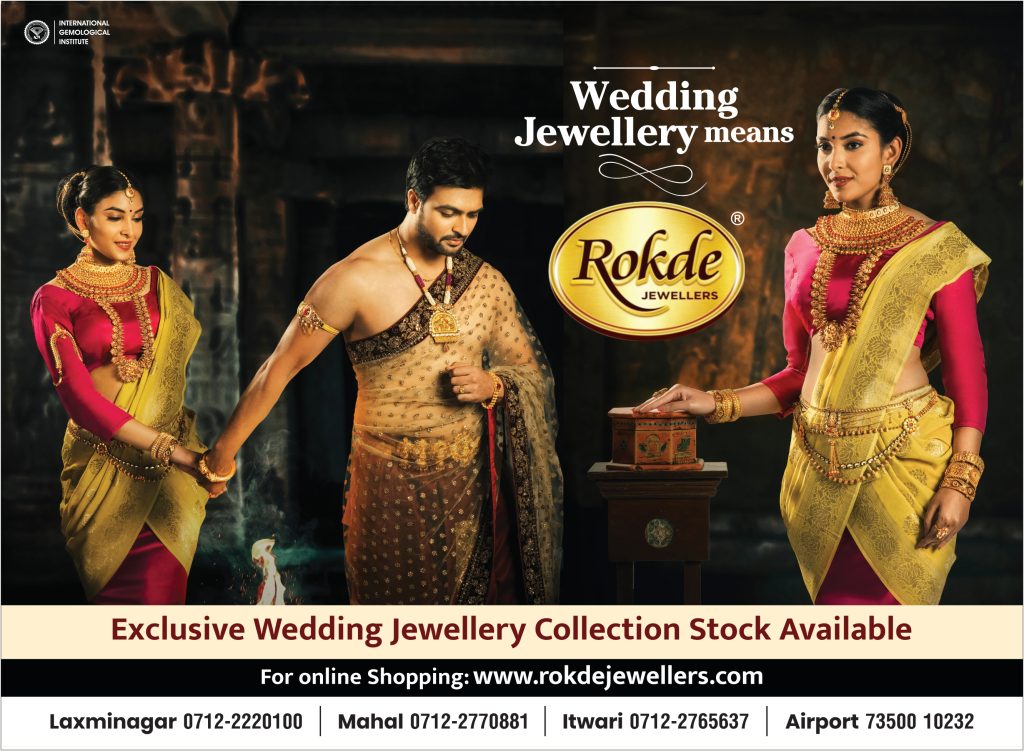 "Okay… the latest news out of Mumbai is that there will be no more CoviD masks or procedure… which is a relief… and that the restrictions on international flights will be lifted… So maybe, travel from faraway regions will be permitted… and perhaps, on Sunday, the Sunday meets at the Jalsa gate will be resumed, albeit with restrictions. I'm really excited to see you when I get back. I'm in the process of recovering from my love and am currently recuperating "Read Amitabh Bachchan's blog.
On March 31, the Maharashtra government lifted all COVID regulations, including masks. This information was released on the occasion of Guddi Padwa, the Marathi and Konkani Hindu New Year. Masks will be recommended but not required, according to the state administration.
Amitabh Bachchan is currently anticipating the release of his forthcoming flick Runway 34, which also stars Ajay Devgn and Rakul Preet Singh. The film, directed by Ajay Devgn, will be released in theatres on April 29. He also has Brahmastra, Goodbye, and a remake of The Intern with Deepika Padukone in addition to Runway 34.