Madhya Pradesh Government is celebrating the birthday of Lord Rama with great fanfare this year. With the Raja Ram Mandir at Orchha as the centre, the state is witnessing a week-long festival which commenced on 4th April and will conclude on 10th April on the occasion of Ram Navami.   
What's special?
On 10th April, five lakh earthen lamps will be lit at Orchha
Programs will be organized at 12 different places in the Madhya Pradesh as a part of 'Prakatya Parva'
The government has roped in well-known film and TV artists from all over the country to perform 'Leela' on the Kanchana Ghat of the Betwa River at Orchha.
Shri Ram Rajya Art Gallery will be inaugurated by Hon'ble chief minister Shivraj Singh Chouhan on April 10 at the premises of the Ram Raja Temple, Orchha.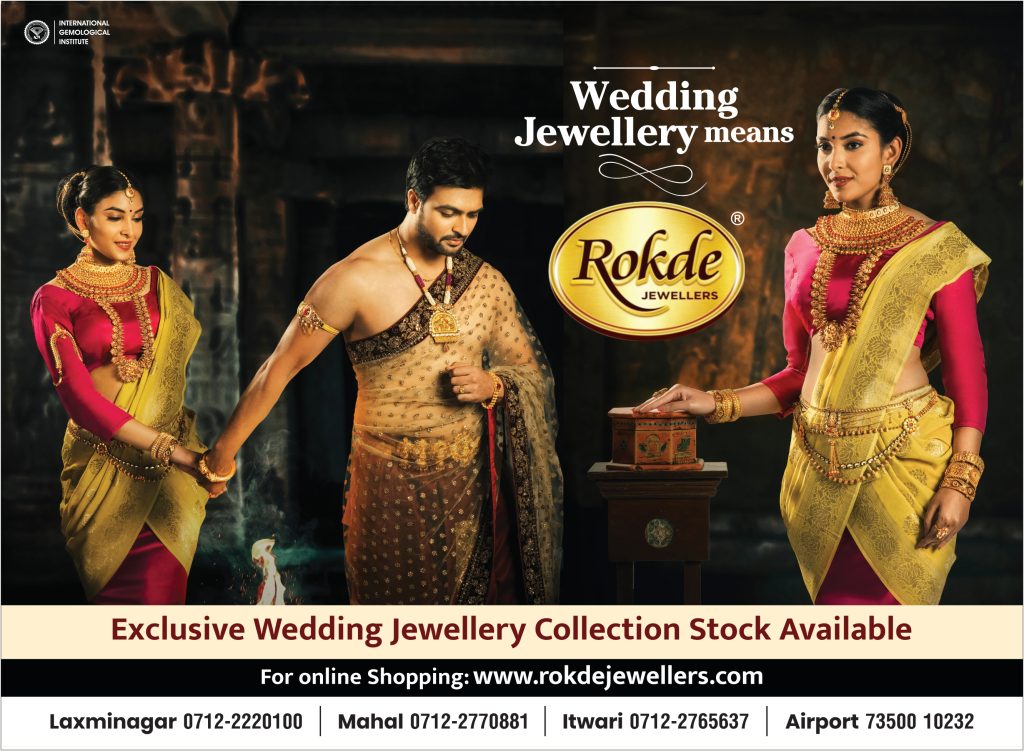 Madhya Pradesh Tourism Board brings a trip with full of adventures in Orchha
Adventure activities in Orchha :-
| | | | |
| --- | --- | --- | --- |
| Cycle Tour | Rafting | Kayaking | Camping Activities |
| Morning Tour1. Sunrise Tour 2. Orchha Sanctuary Tour Evening Tour 1. Palace Complex Tour | Starting Point – Kanchna GhatEnd Point – Sawant Nagar | Starting Point – Kanchna GhatEnd Point – Tulsi Ghat | Camping, Shooting, Off-Road, Heritage walk, E-Bike Tour, Bullock Cart, Farm Visit |