It will throw light on remnants in a week after research in lab at Bangaluru
A team of two scientists from ISRO, Bangaluru, reached Sindewahi in Chandrapur district on Friday to inspect the huge metal ring, six metal balls and six cylinders believed to be of a booster rocket fallen from the sky last week. The night sky streaked over parts of Central India after last week when this incident occurred.
The team consisting of M Shahjahan and Mayuresh Shetty reached Sindewahi, where Prof Suresh Chopne, President of Sky Watch Group, Chandrapur, provided necessary information to the scientists about the materials.
The team inspected six cylinders and a huge metal ring kept in the police station, took video shooting and interacted with the villagers of Ladbori. The scientist told that remnants belonged to the satellite rocket booster. However, they informed that they would b e able to tell about fuel being used in the cylinders after examining in the laboratory. They also refused to tell any about remnants belonged to which country and who was responsible for it.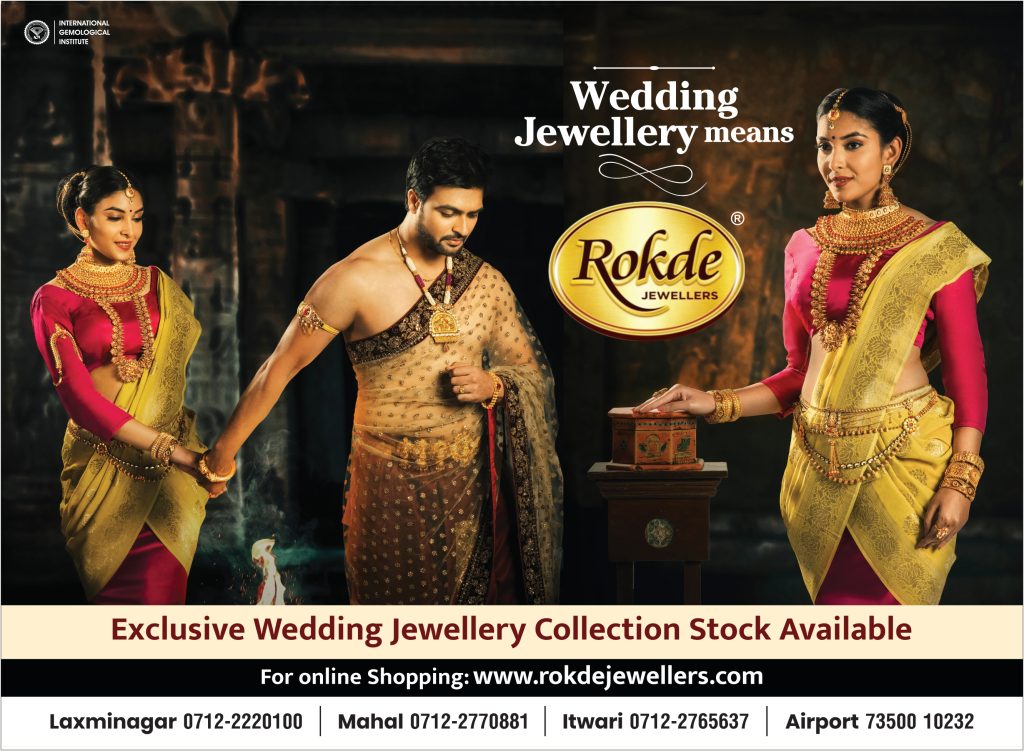 The scientists will make research on these materials at the laboratory at Bangaluru and throw light on it in a week.
Meanwhile, the ISRO container will transport the cylinders, ring and metal balls to Bangalore on Saturday. The huge metal ring and two cylinders fallen in Chimur are being brought to Sindewahi so that these materials can also be taken there tomorrow.
In the meantime, the space agency decided to send the team for inspection and further scientific enquiry after the District Collector of Chandrapur reached out to ISRO after metal rings, balls and cylinder-like objects were found in an open field at Sindewahi, Chimur and Pawanpur areas.
On April 2, social media groups posted videos and pictures of unidentified burning objects falling from the sky in north Maharashtra as well as in some districts of Madhya Pradedsh, claiming them to be meteorites.