Devotees of Lord Shri Ram and religious organisations celebrated Ram Navami with great enthusiasm and religious fervour in the city on Sunday.
Devotees, volunteers, office-bearers and citizens celebrated the occasion at Shri Poddareshwar Ram Mandir. The temple was decorated for celebrations.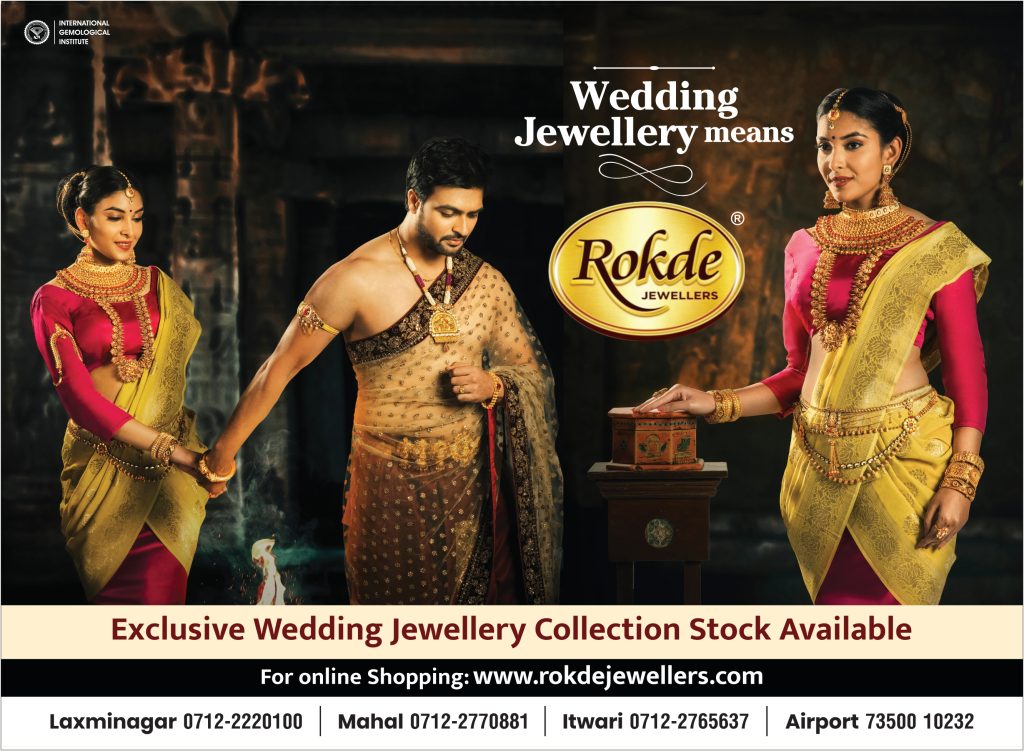 The devotees lit the traditional lamps while women members drew rangolis in the premises and ouside the temple.
The Ram Janmotsava was celebrated by performing pooja, archana and distributing prasad.
The occasion was also celebrated at different Shriram temples in the city.