On April 9th 2022 at Vishnu Manohar's shelters Sohel Sheikh is launching Rasoi ke Super Star Cooking Reality Show in the presence of Honourable Shri Vishnu Manohar Ji , Mr.Vijay Jathe with Mrs.Varsha Barhate.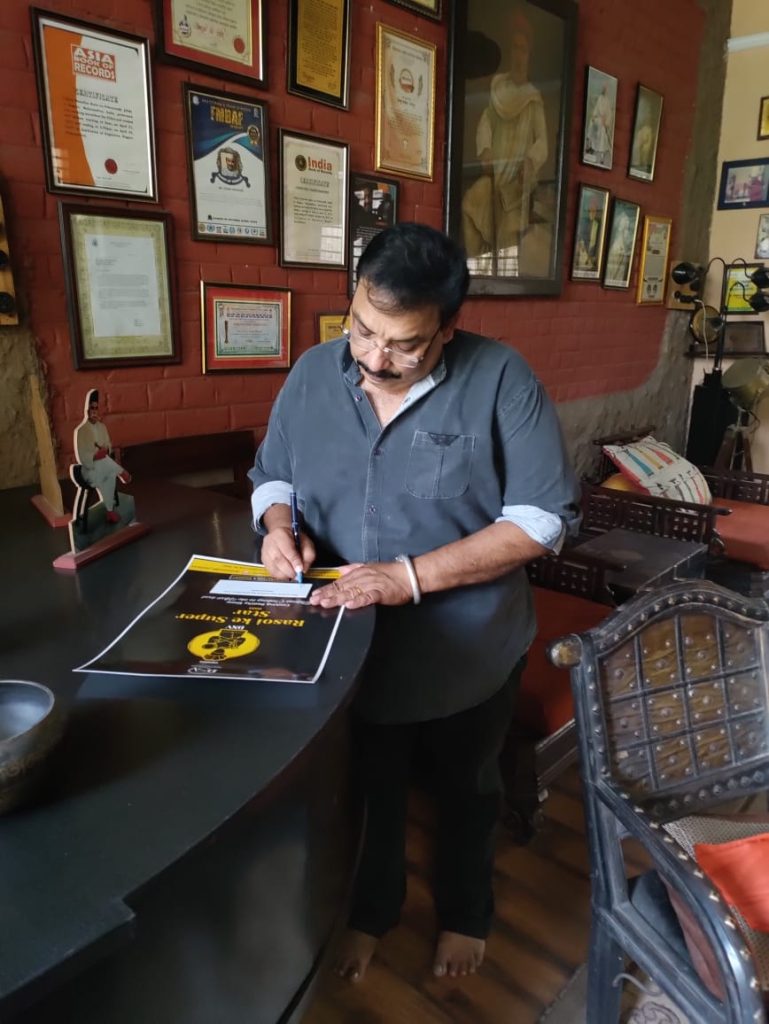 The aim of this competition is to discover new culinary talents from the participants. This contest features local food and provides numerous benefits to the community. Hosting a cooking competition is an innovative way to grow and enlarge students, homemakers, Local vendors & those who love to cook , explore and participate in practical based learning.
The Audition Process will be processed online for all participants all over India & the grand Finale will be at Nagpur in June 2022.
To participate or get more details of this Contest contact us on 8208149884.
The Event concept by Sohel Sheikh the founder of Dream Studios Ventures.