Dr Madhavi Khode-Chavre, Managing Director of Haffkins has been transferred as Additional Divisional Commissioner, Nagpur.
Dr Khode has worked in Nagpur as head of Tribal Development Department and Handloom Corporation. Her transfer to Nagpur was announced on Monday.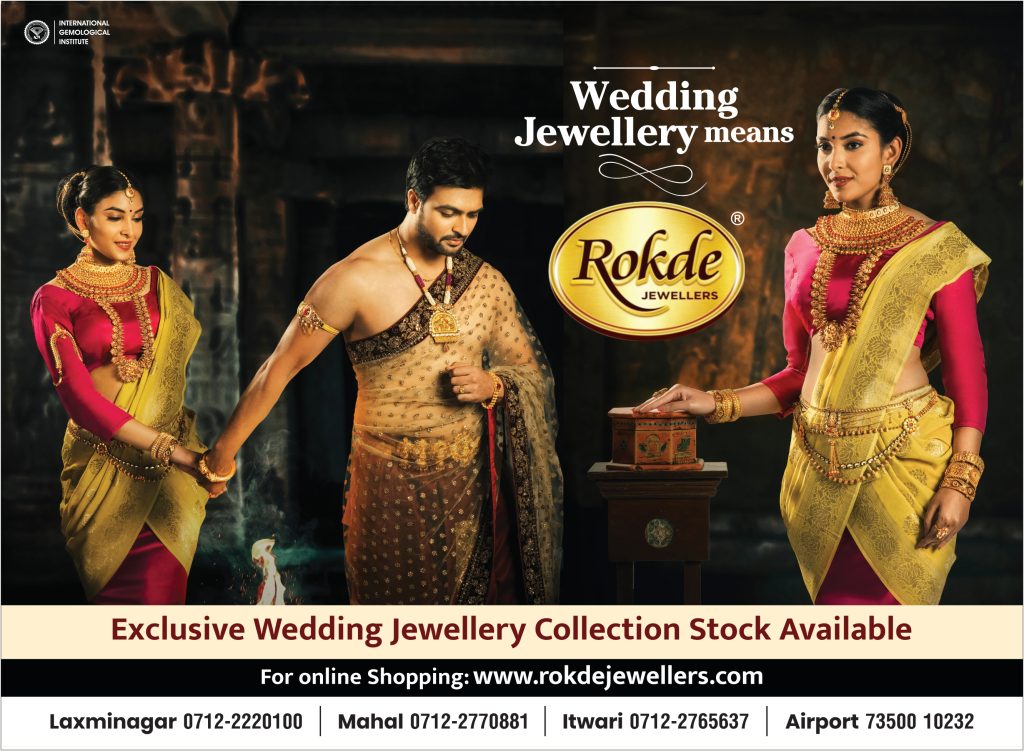 C K Dange, Project Director AIDS Control, Mumbai has been posted as Joint MD, MSED, Kalyan. Vishal Solanki will hold new position as Deputy Director General, Yashada, Pune. Solanki will replace Chinmay Gotmare, who has been shifted as Commisioner, MH-CET, Mumbai.