The Ganja selling through Amazon e commerce portal, the racket which was busted by Madhya Pradesh Police about 6 months back, investigation has now been handed over to Special Task Force ( STF) by Madhya Pradesh Government vide notification no 51/22 of 21.3.2022. The Confederation of All India Traders ( CAIT ) which has strongly raised this issue, has welcome the move.
CAIT National President Shri B C Bhartia & Secretary General Shri Praveen Khandelwal has appealed MP Chief Minister Shri Shivraj Singh Chauhan and MP Home Minister Dr Narottam Mishra to order arrest of Amazon officials who have been named as accused in the FIR related to the said case.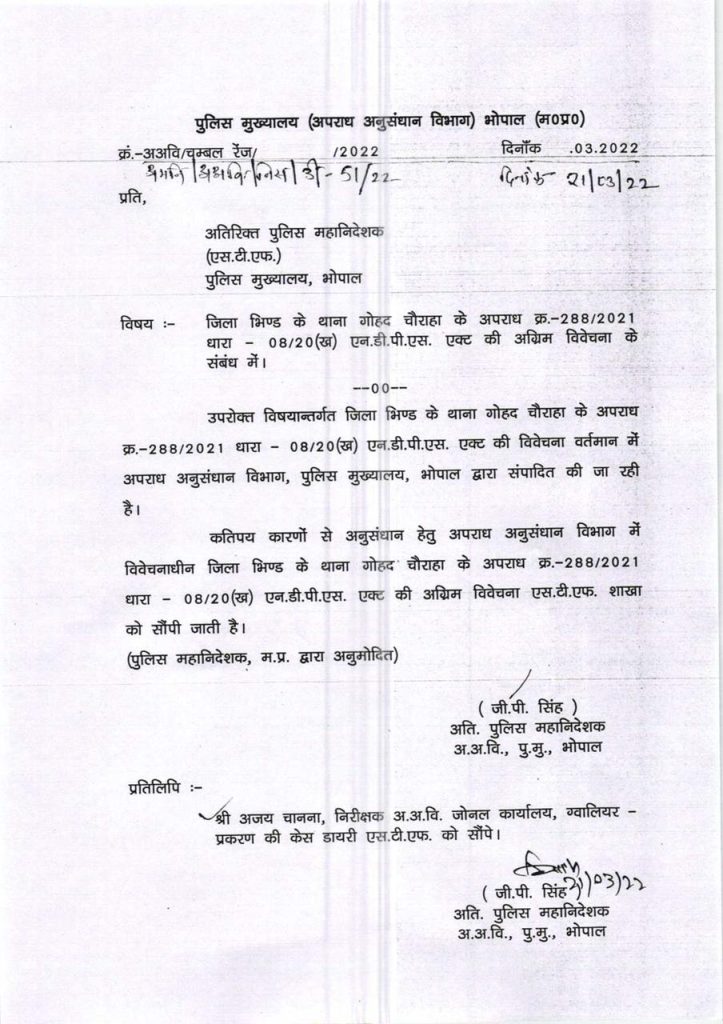 Both Shri Bhartia & Shri Khandelwal said that as per best of their information, the investigation in the said case is almost completed and now it is the time for the law to take its own course. In the instant case, Amazon has grossly flouted the policy and the law and has utterly failed to do mandatory KYC of sellers as per the e commerce norms and that of guidelines of RBI as a payment aggregator. They also urged both CM Shri Chauhan and Home Minister Dr Mishra to made public the investigation made so far.