When examinations of Standard XII can be conducted in off-line mode, why cannot the University examinations?
The confusing signals are being made on the mode of summer examinations of the universities in Maharashtra.
Talking to The Live Nagpur Director of Examinations and Evaluation Prof Prafulla Sable said that Rashtarsant Tukadoji Maharaj Nagpur University is firm on conducting the examinations in off-line mode. There is no direction of the Higher Education Department to conduct the examinations in on-line mode. The University can take decision only after consulting various other academic bodies.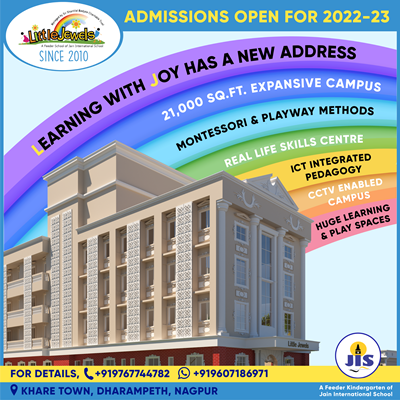 Only the autonomous universities and colleges can take decision on the mode of examinations, on their own.
The demand for conducting on-line examinations are being raised by some students' organisations. Conducting off-line examinations is for the better future of the students, Prof Sable stated. The demand for on-line examinations is raised because the results are very high. Besides this demand of conducting on-line examinations, issues pertaining to availability of network in remote areas are also being raised. The University takes care of students who could not write the examinations due to network failure, he stated.
The University is still firm on conducting examinations in off-line mode, although it is fully prepared for using the other mode, if such a direction is issued by the Higher Education Department.