The University Grants Commission (UGC) announced that students will now be able to pursue two full-time academic programmes in physical mode.
UGC chairman Jagadesh Kumar informed the media in a virtual press conference that students can pursue two-degree programmes simultaneously either from the same university or different universities
UGC on Tuesday informed that they have put together a set of guidelines regarding the same, which will be put up on the official website of UGC tomorrow, i.e April 13.
The guidelines will apply to all the programmes available across the country. Students can either choose a combination of a diploma programme and an undergraduate (UG) degree, two master's programmes, or two bachelor's programmes.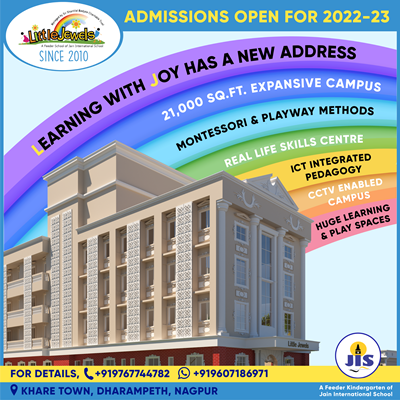 If a student is eligible to pursue a postgraduate (UG) degree and also wants to enrol in a bachelor's degree in a different domain, he/she will be able to pursue a UG and PG degree simultaneously. The class timing for both the programmes must not clash.
Earlier the students were allowed to pursue a single undergraduate programme across the country. The decision will provide students a chance to study multiple subjects from different faculties at the same or other institutes.