This week marks the commemoration of two key Christian holidays: Good Friday and Easter Sunday. While Good Friday is a day of grief for Christians around the world, Easter Sunday, which happens on the Sunday after Good Friday, symbolises the end of the holy week for Christians all over the world.
This year, Good Friday is April 15 and Easter Sunday is April 17.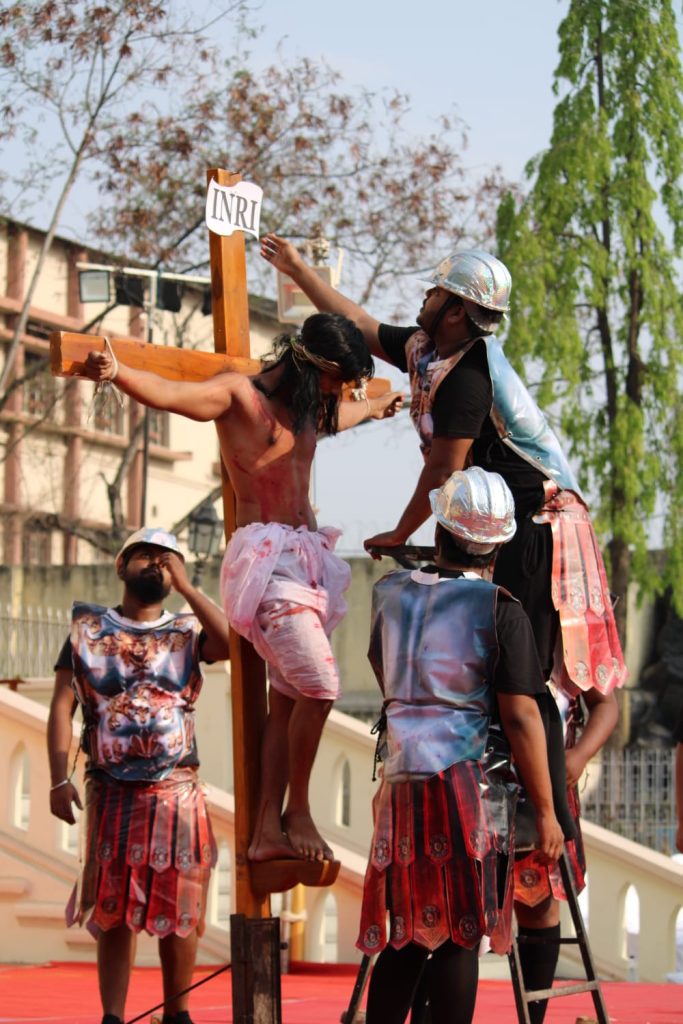 On this Good Friday, youth of the city's SFS Church, Sadar enacted the fourteen stations or Way of the cross today morning.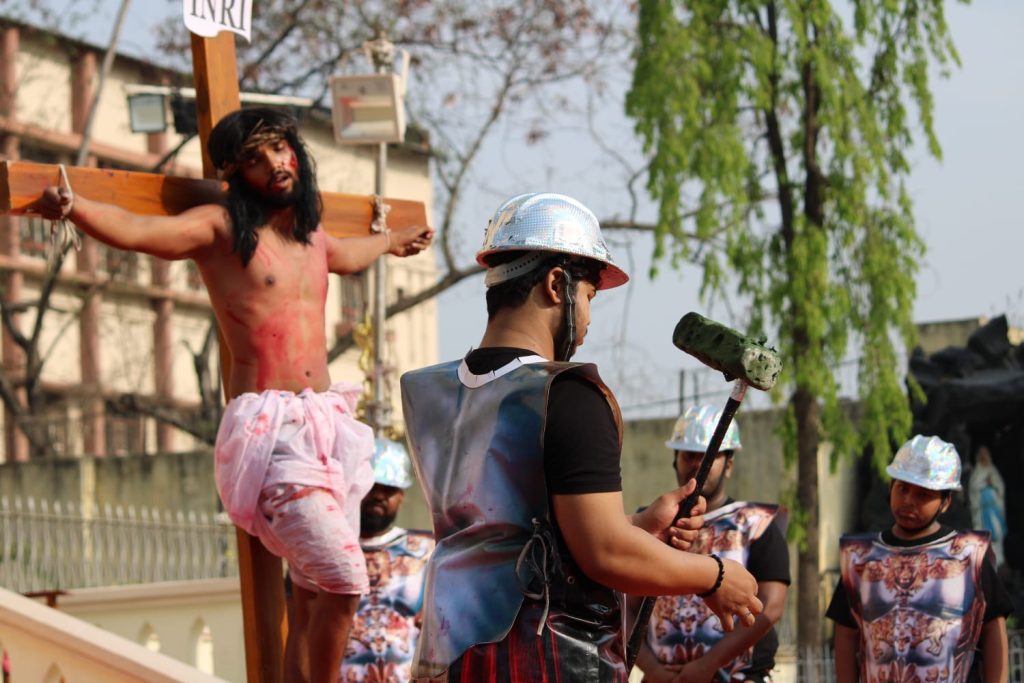 The crucifixion of Jesus Christ is commemorated on Good Friday. Fasting and attending church services or re-enactments of Jesus Christ's final hours are common ways for Christians to commemorate the day.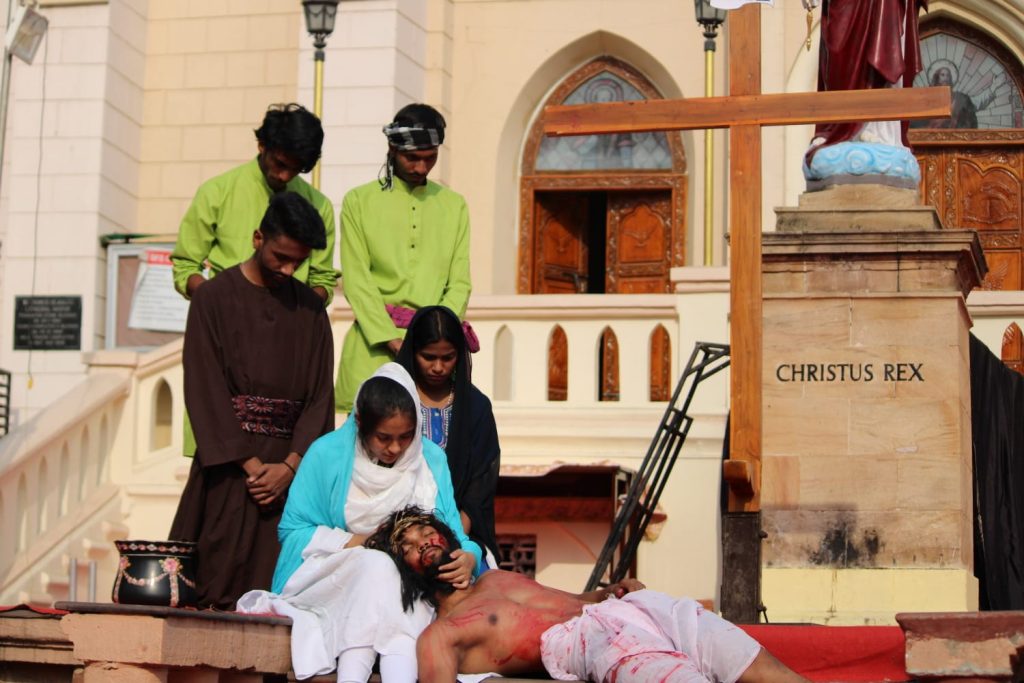 Easter Sunday commemorates the resurrection of Jesus Christ from the dead. He is said to have risen from the grave on a Sunday after his death and burial.
It is the day when Mary Magdalene discovered an empty tomb in the grotto where Jesus Christ was deposited after his crucifixion on Good Friday, according to the Bible.
The Easter Bunny is undoubtedly the most well-known of Easter traditions. The Easter Bunny, according to mythology, lays eggs, then decorates and hides them as a symbol of fresh life. As a result, many families arrange Easter egg hunts (along with looking for hidden treats) to commemorate the occasion.
The Easter Bunny's origins can be traced back to the Germanic peoples of Europe, who introduced Osterhase, a bunny who gave Easter gifts to children, probably before the 17th century.