Max Life Insurance Co. Ltd ("Max Life") in association with Kantar recently unveiled the India Protection Quotient ("IPQ") 4.0 survey.
Tapping 5,729 respondents across 25 Indian cities [between 10 December 2021 to 14 January 2022], the survey was carried out during the recent wave of the Covid-19 pandemic.
West India registered a protection quotient of 49, just below par the overall zonal average. The region's quotient equalled East, trailing behind South and North India at 51 and 50 respectively. The knowledge index and life insurance ownership tallied the regional average at 69 and 78. However, inadequate financial preparedness has impacted West India's security levels, scoring the lowest across regions at 54%.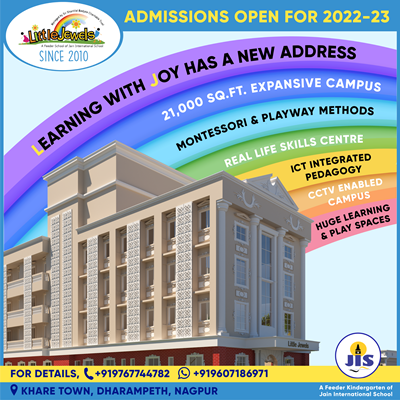 V. Viswanand, Deputy Managing Director, Max Life said: "With over two years since the pandemic, urban India has evolved its financial awareness and taken conscious steps to protect their future. IPQ 4.0 highlights a strong sense of financial security that prevails across regions, leading to a higher protection quotient generated in the survey compared to previous editions. However, West India lacks adequate financial preparedness; ranking low on life insurance knowledge and ownership. With greater investment in driving insurance awareness and penetration, I am confident the West region will gain a stronger foothold and become financially protected in the true sense."