In the past, senior folks were given discounts on railway tickets. However, when the coronavirus pandemic broke out, the railway ministry halted all concessions to older persons and journalists. This is affecting senior adults all around the state. There is a demand for this conces sion to be resumed.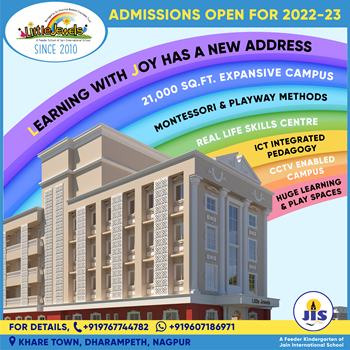 Previously, the railway ministry provided older males with a 40% discount and women with a 60% discount. However, after the coronavirus outbreak, the railway government has halted the concession. For senior citizens, this has posed a difficulty.
Nagpur has an estimated population of eight lakh senior persons. On April 19, older folks will meet with Richa Khare, the divisional railway manager of Central Railway.