Brahmapuri was the hottest place in Vidarbha region on Wednesday by recording maximum temperature of 45.3 degrees C. Chandrapur proved to be the second hottest place in the region with 45.2 degrees C. Nagpur, the second capital of Maharashtra, is also sizzling with 43.2 degrees C today. People going out during noontime at these places are taking due care while riding the vehicles to save them from sunstroke.
Akola is feeling the pinch by registering 44.9 degrees C, where the maximum temperature was 44.8 degrees C yesterday. Gondia has suddenly taken a jump from yesterday's temperature of 43.2 degrees C to 44.0 degrees C on Wednesday. Similarly, the citizens from Amravati and Wardha are also suffering in the scorching heat at 44.2 degrees C on Wednesday.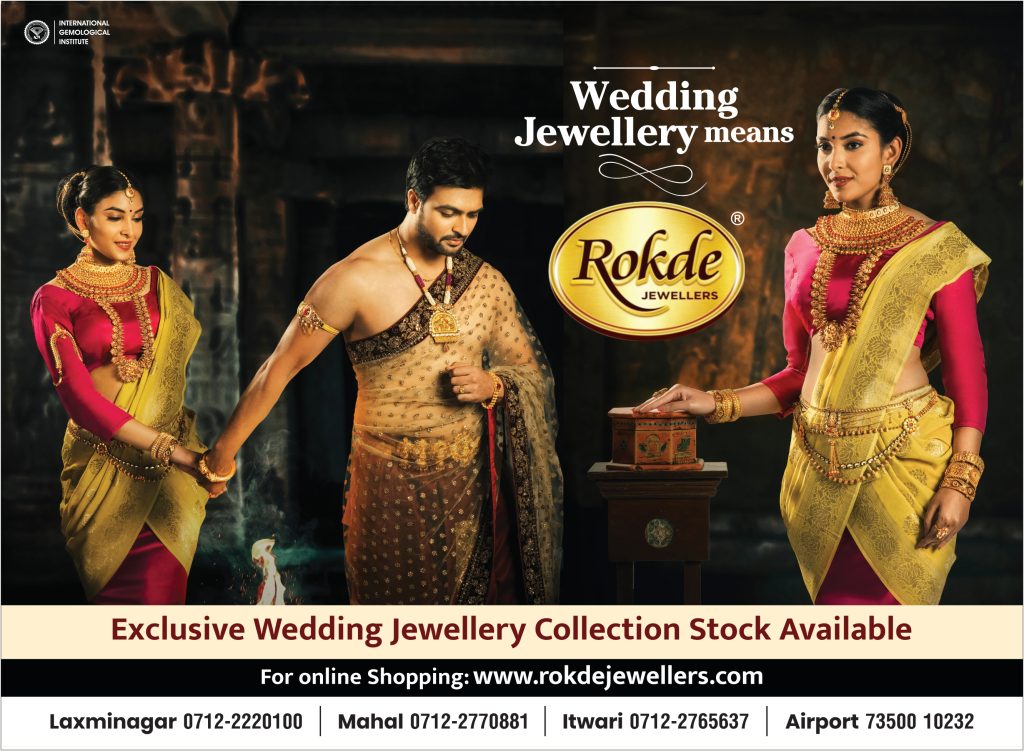 Washim has recorded maximum temperature of 43.5 degrees C today. The lowest temperature of 42.0 degrees C was recorded at Gadchiroli. The temperature figures at Yavatmal and Buldana were not made available till filing report.