The constant rise in temperature has brought some trouble for citizens in Vidarbha.
Akola Brahmpurim, Chandrapur has been registering heatwave with temperature crossing 44 degrees Celsius.
According to reports, the number of heatstroke patients has also increased to 114 in the last two weeks in Vidarbha.
Meanwhile, with two patients are said to have died of heatstroke in Nagpur.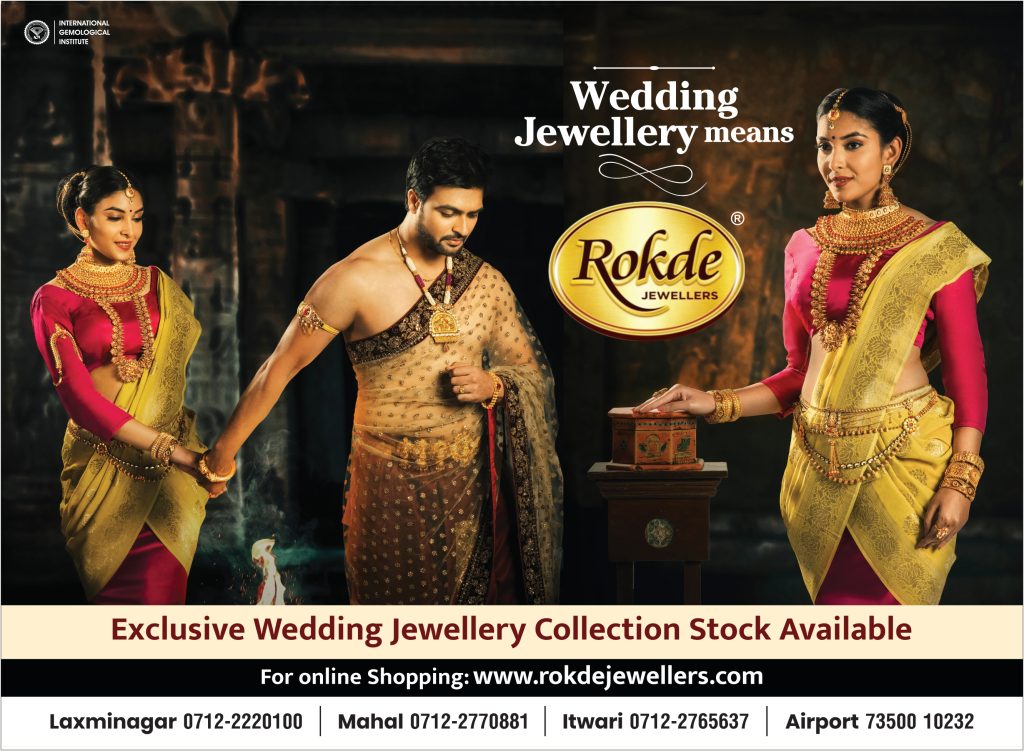 Nagpur on Tuesday, April 19 registered a maximum temperature of 43.6 degrees C.
Experts have advised citizens to avoid going out as much as possible and look out for primary symptoms of heatstroke: Weakness, headache, and dizziness.
Indian Meteorological Department has issued a warning of a heatwave for Wednesday in Akola, Chandrapur and Wardha.
IMD has also forecasted thunderstorms with lighting in Vidarbha from April 21 to 23.