In a major breakthrough, Gadchiroli police became successful in arresting four Naxals, including one female, carrying reward of Rs 18 lakh, from Nelgunda forest in Gadchiroli district during ongoing Naxals TCOC Week on Thursday.
On a tip-off about four Naxals in plain clothes entering in a village with an evil design to conduct activities, the cops laid a trap and nabbed all the four Naxals, whose names are: Bapu alias Ramji Doghe Wadde (30), a resident of Nelgunda, Maroti alias Anturam alias Manik Sadhu Gawade (34), a resident of  Kaneli in Dhanora tehsil, Suman alias Janni Komthi Kudyami (24), a resident of Padatampalli in Bhamragad tehsil and Ajit alais Bharat, a resident of Zarewada in Etapalli tehsil of Gadchiroli district.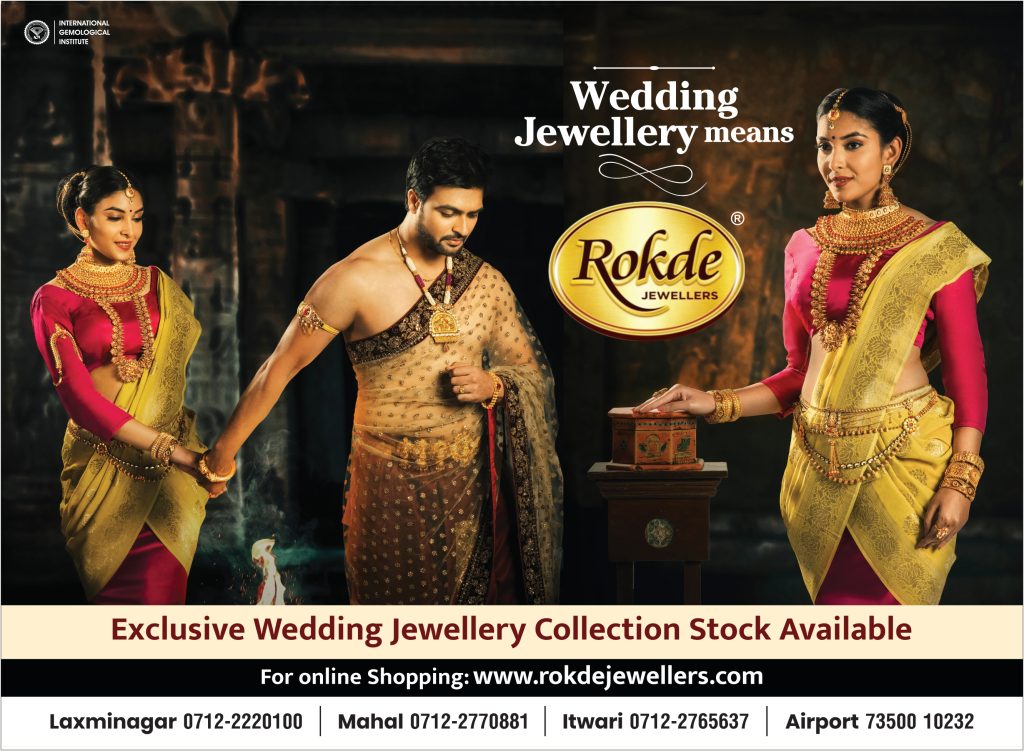 Bapu Wadde, a dreaded Naxal, was working as ACM in Company No: 10 and he was involved in the murder of police Dushant Pandhari Nandeshwar and other criminal activities. Maruti Gawade and Ajit were involved in the murders of two innocent tribals at Gatta border.
Maharashtra government had announced prize of Rs 18 lakh for arresting activities of the Naxals. Sameer Shaikh, Somay Munde, Anuj Tare, all Addl SPs, and others conducted the trap under the guidance of Ankit Goyal, SP, who had appealed Naxals to surrender.