On April 21, a large job fair will be held at the government ITI on South Ambazari Road. More than 30 large organisations will participate in the employment fair, offering apprenticeships or jobs to suitable graduates.
The camp is being held as part of the Indian government's Azadi Ka Amrit Mahotsav initiative.
In the job fair more than five thousand jobs would be in the pipeline for the youths. Meanwhile, principal of ITI, Hemant Aware has urged youths to take part in the job fair in a large number and get benefit of the job opportunities that would be thrown open to them.
This is a major job fair after COVID-19 outbreak was over as companies have decided to start recruitment afresh to meet  their requirement of skilled personnel in different sectors. Representatives of companies from all over Vidarbha would be present at the job fair.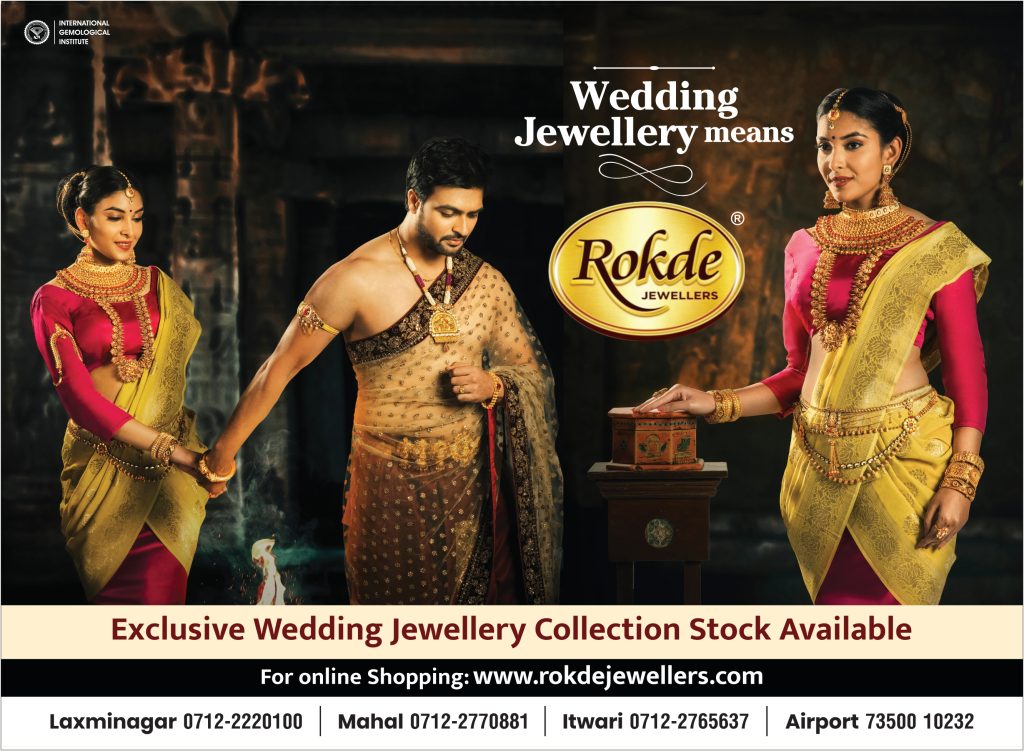 Major trades where jobs are available The major trades that would offer jobs to the youths include wireman, electrician, fitter, turner, machinist, welder, RC, carpenter, motor mechanic, diesel mechanic, painter general, tractor mechanic, diesel mechanic, tool and dye maker, ICTSM, CNC operators, VML operator, grinder operator, dress maker, food production, health inspector, electronics mechanic, PPO, sheet metal worker, machinist grinder, stenographer (English), plumber, make machine, mechanical
machine maintenance, upholster, photographer, cutter, stenographer (Hindi), cable jointer, mason, fitter and using technology.