Former India coach Ravi Shastri believes that batting legend Virat Kohli is mentally "overcooked" and has to take a sabbatical from cricket in order to serve the country for at least another six-seven years.
Kohli has had a tough patch in the current IPL season, with only two 40-plus scores in his last seven innings for Royal Challengers Bangalore.
The 33-year-old Delhi batsman, who hasn't made a century in any format in the last 100 games, has stepped down from T20 captaincy for both India and RCB, as well as Test leadership, and has been removed from the ODI skipper's post.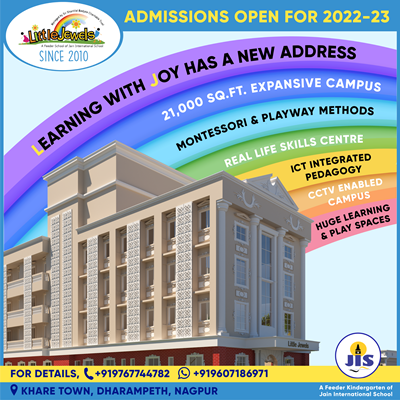 During the COVID-19 limitations, which have trapped players inside bio-bubbles, Shastri believes that stars like Kohli should be treated with care and understanding.
"I'm heading to the main guy right now. Virat Kohli is past his prime. He's the one who needs a break "According to Shastri, who spoke to Star Sports.
"Whether it's 2 months or a month-and-a-half, whether it's after England or before England. He needs a break because he has got 6-7 years of cricket left in him and you don't want to lose that with a fried brain."
Kohli was out for a duck on Tuesday night as RCB rode on Faf du Plessis' 96 to claim a 18-run win over Lucknow Super Giants.