The Late AK Gandhi Under-25 T20 cricket tournament will be co-organized by SHRI Binzani City College and Shri Binzani College Cricket Academy.
"The 10-team league cum knock-out tournament will be held from April 25 to May 4 at Binzani Nagar Mahavidyalaya and Binzani Mahila Mahavidyalaya, Sakkardara grounds. The tournament will have 20 league matches, two semi-finals and a final. The final is scheduled for May 4," said Dr Sujit Metre, Principal of Shri Binzani Nagar College, during a press conference.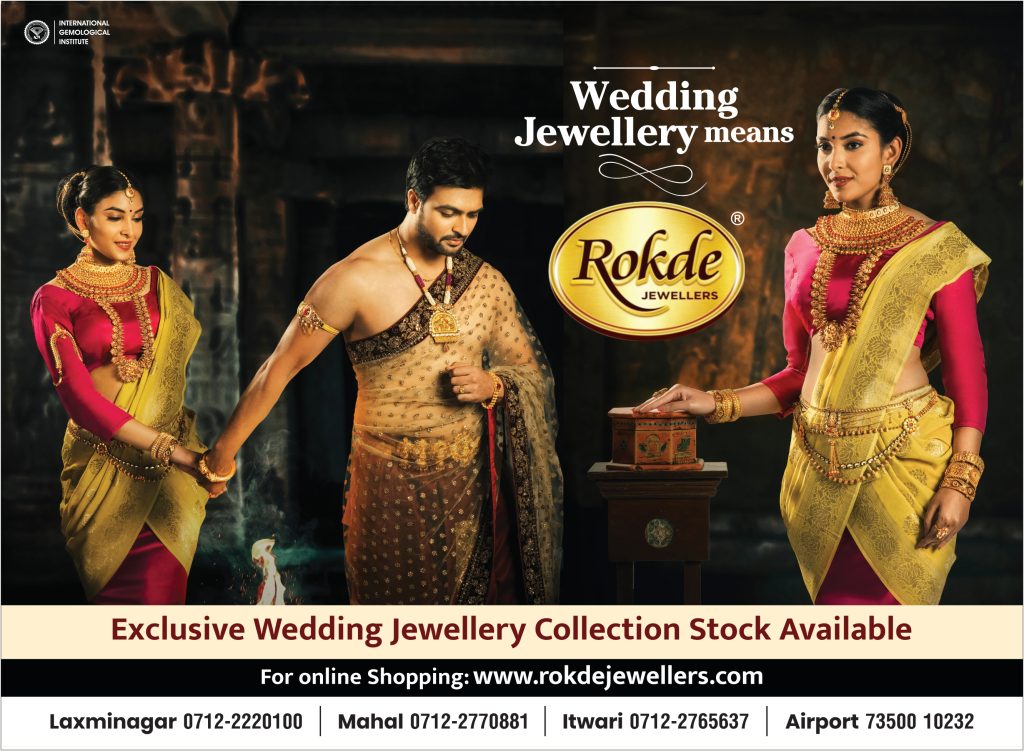 Advocate Avdait Manohar, President, Vidarbha Cricket Association, will inaugurate the tournament. Pritam Gandhe, former Ranji player; Mohit Shah, Chairman, Nagpur Board of Education; Hemant Gandhi, Secretary, VCA, Suhas Phadkar, VCA Selector, Dr Harish Rathi will also remain present.
Dr Sandeep Tundurwar, Vice-Chairman of the organising committee; Rajesh Alone, Vice-Chairman of the organising Committee; Dr Sanjay Chaudhary, secretary of organising committee, Swaroop Srivastava , Nitin Gawande and kalpana Mishra were also present during the presser.