Exploring colossal wildlife is an adventure beyond imagination, and one of the readers of The Live Nagpur, 'Pramod Korde, Director, Spectrum Advertising shared pictures of Tigers during his visit to Tadoba National Park, Navegaon gate.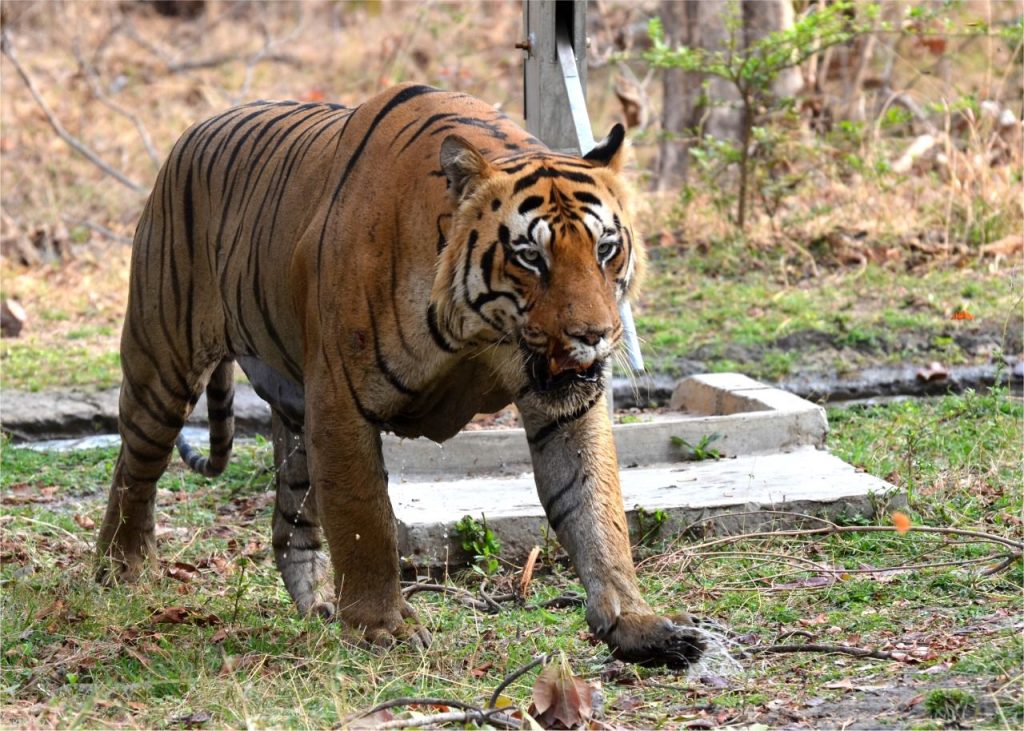 Sharing his experience with all Korde spotted the tiger (Chota Matka) relaxing in the small pond near the breakfast point.
Chota Matka came out of the pond and started walking along with jeeps for around 35 mins. Travellers from 5 gypsy vehicles were lucky enough to enjoy the company of Chota Matka for approx 2 km with us.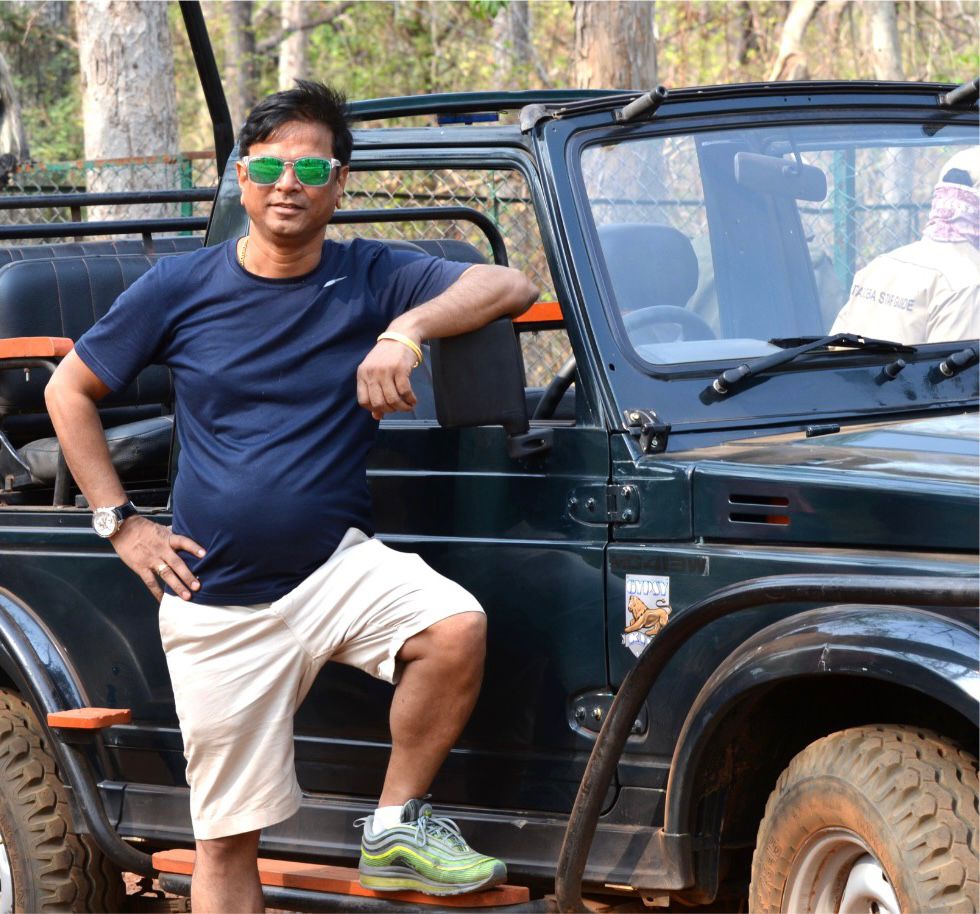 Besides this magnificent animal, we also enjoyed spotting a few deers, peacocks, bison & a wonderful bear.