After a modest reduction in temperature in the last 3 to 4 days due to overcast weather, Vidarbha will face a heatwave for the next five days. Citizens have been warned to leave the house only when absolutely essential and with caution.
On Tuesday, the maximum temperature in Vidarbha's Chandrapur and Akola districts was around 44 degrees Celsius. Brahmapuri was the warmest place in the region, with a temperature of 44.6 degrees.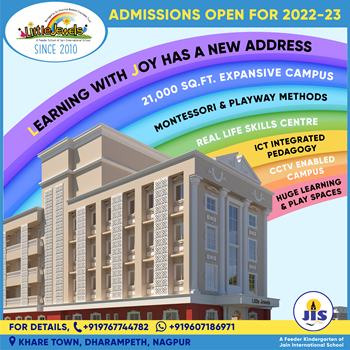 Chief of the Regional Meteorological Centre in Nagpur ML Shau said there was a depression over central India. The wind was blowing from the northwest and southeast. As winds from different directions collided, there was moisture intrusion and cloudy weather.
"In addition, in eastern Madhya Pradesh, an upper air cyclone emerged. Both of these systems are now in danger of collapsing. As a result, a heat wave is likely." Sahu remarked.